Are you interested in working and living in a first-class, diverse metropolis full of modern amenities yet with a laid-back lifestyle and easy access to beaches, volcanoes, and majestic mountain ranges? Auckland might be the ideal destination for you. Here are key things to know about relocating to Auckland:
Work
If you're already preparing to relocate to New Zealand for work, chances are you already have a full-time job offer waiting. Along with the identification and certification of good health and character, an employment agreement is one of the requirements for the essential skills work visa. However, if you've been granted a different kind of work visa or are merely interested in scouting out job prospects, current trends point to advanced industries such as technology, as well as food and beverage manufacturing for export, creative services, and tourism and education, among the sectors with high growth opportunities.
Housing
Auckland is the most expensive city in New Zealand by far. 2019 data has the median price for accommodation in Auckland at $850,000; the national median price is at $585,000. Busy, high-end areas such as the Auckland Central Business District (CBD) or Newmarket will command higher prices but can offset this with the convenience of proximity to your place of work or top options for children's education. Areas like Parnell or Ponsonby offer a more laid-back vibe, but the selection of properties here might be more suited to singles or rentals.
Whether you rent or buy a home, look into improved insulation. Many expats find that existing properties have insufficient heating and insulation to deal with the cold New Zealand winters.
Transportation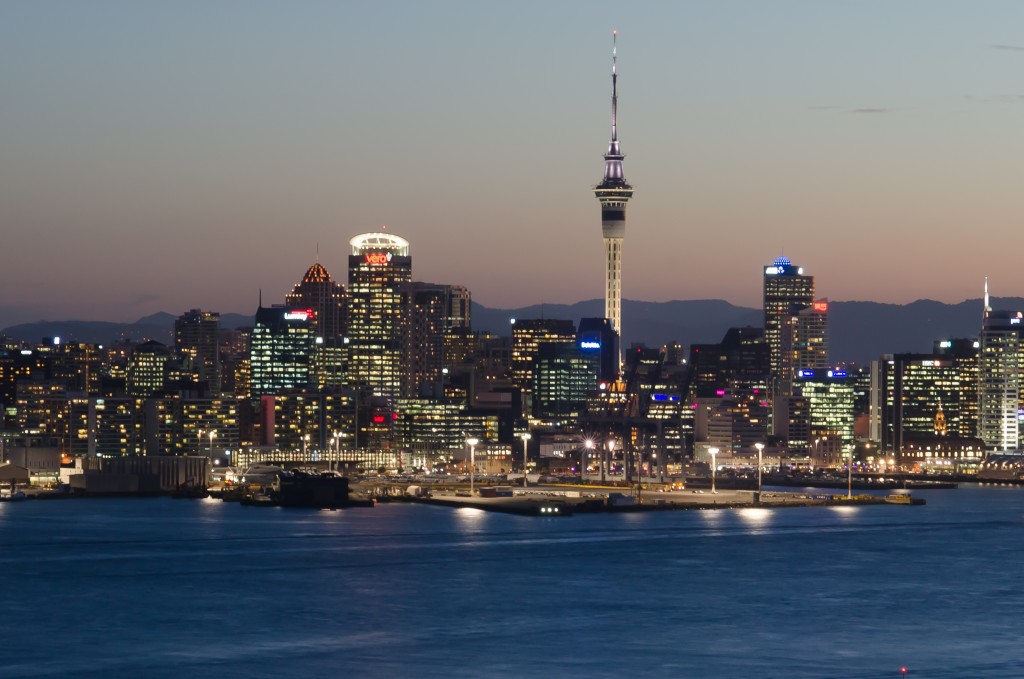 Getting around in Auckland is easy with the city's public transportation options – trains, buses, and ferries. More bike lanes are also being laid down, and increased bicycle deployment is in progress. If you'd prefer not to go about based on the public transport schedule, though, a car is essential for convenience and traveling to explore the outdoors; it's one of the first significant purchases you should consider upon relocating. You'll find an extensive vehicle selection at car dealerships in Newmarket, for example, to suit your specific needs.
Cost of living
When you live in one of the most expensive cities in the region, and among the top 50 most expensive in the world, depending on the reference, you can expect to spend more on daily necessities. However, we all have different needs and lifestyles. Do some research online to check the latest costs in Auckland on your staple items; you might find that your expected income well offsets the expenses, or that keeping a tighter eye on the budget is required.
Lifestyle
Kiwis know how to balance their work with fun and leisure. This doesn't mean that you won't be expected to work hard. But in general, locals use their free time to travel and soak up the glorious natural surroundings, enjoying all the different outdoor activities available here. Even without leaving Auckland, you'll have access to numerous parks, green spaces, and waterfront areas. Taking the time to drive outside the city will open up further opportunities to explore the country's many outdoor attractions.
Relocating to Auckland for work is a fantastic opportunity to spend an extended period in this beautiful country, experience the local lifestyle, and look for professional growth in the right industries.