Windows can now change the way your home environment functions and looks. As such, most homes feature the largest glass windows and doors. These allow you to sunbathe right inside your home and maximize your natural lighting to showcase your interior décor in the best possible way. Even so, too much of something is dangerous, and a high amount of sun rays in your interiors might not be as beneficial. These UV rays might cause your upholstery and floor finish to fade and increase your chances of contracting skin cancer.
Home window tinting service in Arizona might be just what you need to filter UV rays and still benefit from natural lighting in your interiors. The tinting film comes in different opacity levels that determine how much sunlight passes through it. This way, you can get different tints for rooms that need considerable privacy, such as bathrooms and those that need maximum light, including living rooms and hallways.
Through the years, window tint manufacturers have come up with different technologies to boost the performance of their products. Here are some of the latest ones that might benefit your home:
Electro-Chromatic Technology
This is, at times, called smart window technology. It allows your windows to change their opacity levels depending on the intensity of the sun. To do this, the tinting film uses a combination of suspended particles, liquid crystal, and electro-chromatic technologies. You can connect the film to your home's management systems to allow the automatic switching of the opacity levels or change it manually. The electro-chromatic technology allows your home's occupants to remain comfortable at all times while still guaranteeing the optimal level of indoor lighting.
Photovoltaic Technology
This converts the sun's light into energy, much like solar panels. To this end, you can generate some much-needed extra energy that can be used for lighting and to power some appliances. Window films with photovoltaic technology are often expensive. Even so, the energy you harness from them, in the long run, makes them a cost-efficient solution for places with high amounts of sunshine.
Photochromic Technology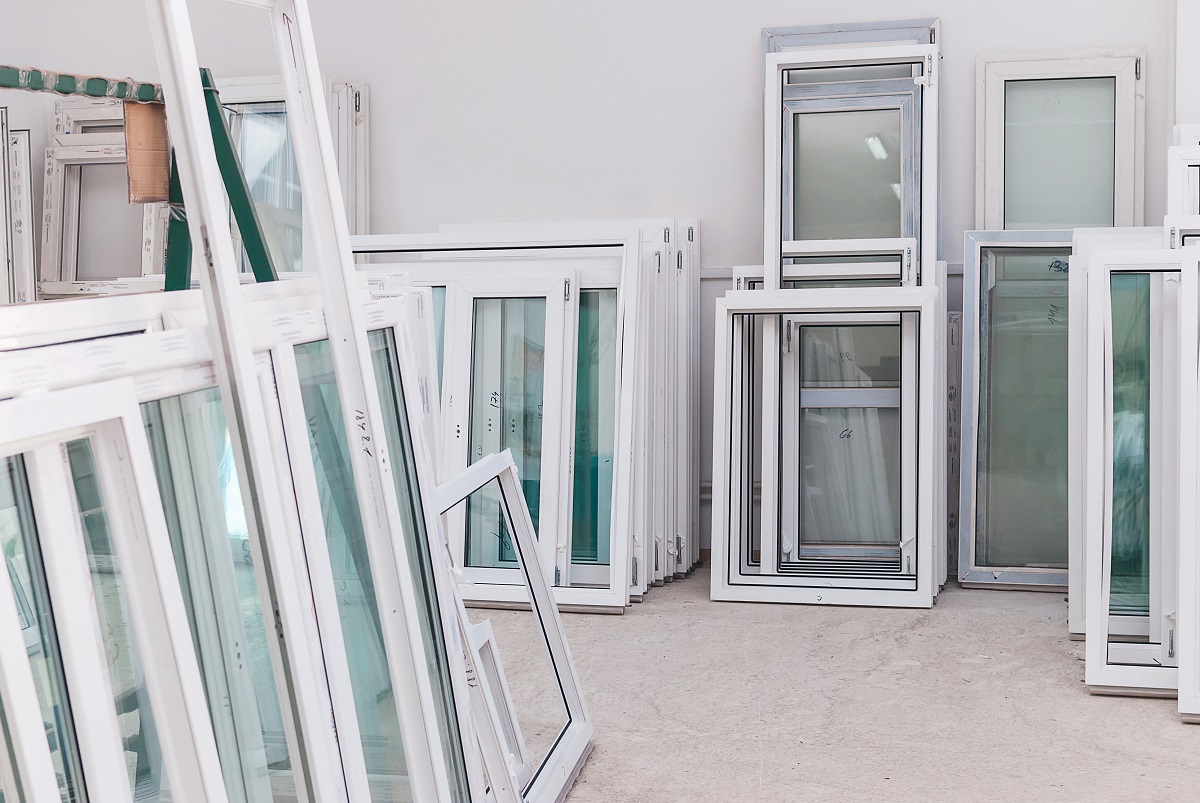 This technology works much like the electro-chromatic one. It nonetheless automatically darkens when exposed to sun rays of specific intensities. Unlike electro-chromatic window films, photochromic films will not have different opacity settings to match the sunlight's intensity. The automatic darkening might mean using artificial lights during the day and heating to combat the cold interiors you get.
UV Ray Blocking
At times, you want high amounts of sunlight in your home but you are worried about the harmful effects of prolonged exposure to UV rays. In this instance, you can settle for UV ray blocking technology. This filters out UV rays and heat to only allow the flow of maximum light into your home.
With the above technologies, window tinting film will be the best investment you make for your home. Other than the protective benefits of the film, you also stand to benefit from an increase in your property's value. As such, it is worth considering when planning to renovate your home before a sale.