The birth of a child is a joyous event. But sometimes you will get stumped with what to give the new parents. The first instinct of loved ones is to lavish them with gifts that the baby can use. How can you have a different take with this? What items can you give that the couple will enjoy as they start this new phase in their lives?
Let Them Have a Celebratory Pop
Let the parents celebrate the arrival of their child with a toast. Giving champagne as a gift is being thoughtful. This is a special treat for the mother who was not allowed to have much alcohol intake during pregnancy. A sip of this bubbly drink will help loosen the first-parent jitters. Even loved ones can share in the celebratory pop and toast to the new bundle of joy.
Some famous pairings for this drink are chocolates, cheese, and berries. All are helpful for sustenance and as quick food for parents who have their hands full with newborn care.
Make Things Easier
When their days and nights are full of the care of their baby, quality food may be the last thing on their minds. This should not be the case. New parents need healthy food to keep them going.
A multipurpose cooker can help make things easier. It speeds up cooking time and can do various functions. They do not have to compromise quality over preparation time. They can enjoy the variety and nutrition at the same time. This will also come in handy when some guests arrive to see the baby. As a gracious host, they can let something wonderful simmer without having to fuss in the kitchen.
Remind Them of Comfort and Rest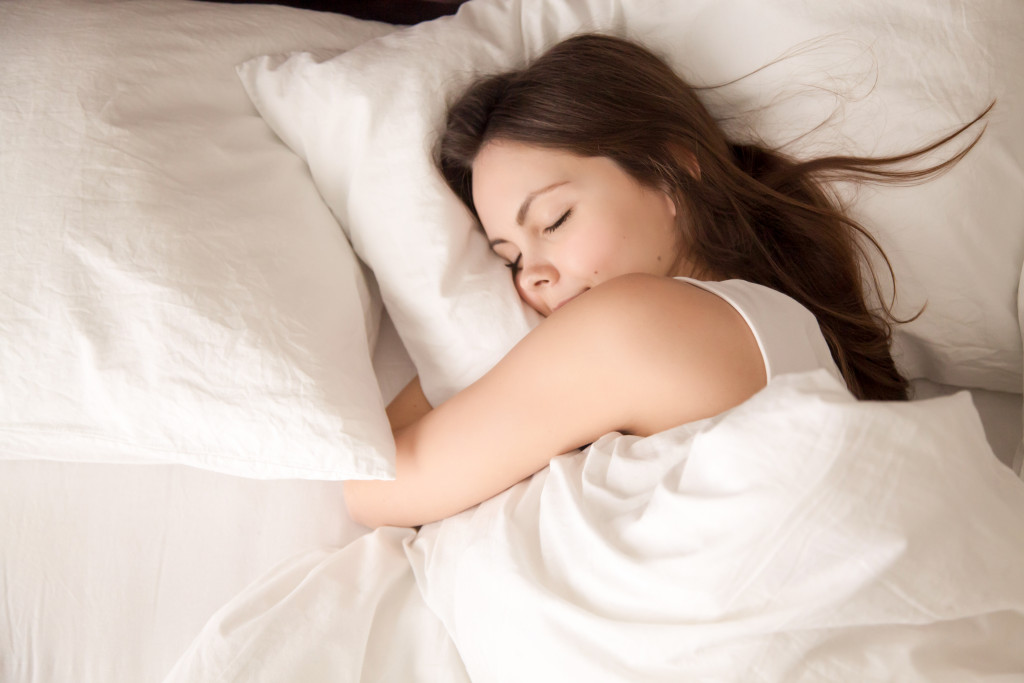 Sleep becomes elusive for parents of a newborn. Help them relax in the rare times when they can stretch for some rest. New soft blankets and pillows will let them enjoy some well-deserved sleep. A few excellent ones are good enough to leave them feeling recharged.
One alternative is to buy them fluffy new towels. Taking a bath is another luxury that new parents do not have. So when they have quick ones, it is good to let them snuggle in softness as they dry.
Give Them a Special Treat
Nothing helps soothe tired muscles than a calming massage. But as new parents, getting out of the house may be the last thing on their minds. Book a mobile spa for them. They will appreciate the thought and the service as well. They do not need to worry about getting someone to watch over the baby so that they can treat themselves. Instead, they can take turns watching the baby as one of them gets the ultimate pampering.
Help Them Preserve Memories
You will never see a person more besotted than a parent over their newborn. They want to capture every little movement of their baby. The result will be a full memory of their phone. They will sacrifice some functional apps to get more space for those darling photos. Help them with this dilemma by giving them external storage with big memory. They do not have to miss out on milestones of their little ones because of low-memory space.
Parenting may be hard, especially with the newborn phase. But it also comes with immeasurable happiness. Celebrate with your friends with memorable gifts that they will enjoy.