You don't have to find love in a hopeless place, like what the famous song says. There's a lot of scientific debates in the concept of soulmates, and mathematically, they do not always check out. But that does not mean that you will not have the ability to have a lifetime partner. Not all lifetime partners are soulmates, and not all soulmates end up together for various reasons.
Regardless of the soulmate debate, here are some ways where you can increase your chances of meeting and potentially settling down with someone interesting.
Step Out of Your Cave or Shell
Finding love is like finding a real estate agent in some ways: you need to get yourself out there and be willing to take some risks. The ideal person will not materialize. And there's no such thing as a perfect partner. You will most likely work with an imperfect person with the potential to fit your personality, quirks, and life plans. These can only begin if you step out and take some risks of your own.
Engage in Groups with Similar Interests
Who knows if your love for fountain pens or some other unique hobby may point you to the one? Having similar interests or values can contribute to the success of any partnership. Even Cornell's Legacy Project swears by this pearl of wisdom. So if you've been on the fence about that pottery lessons you've been eyeing, go for it, and maybe magic can happen.
Travel
Aside from learning about new cultures, travel expands your horizons and the chances of meeting an interesting person who can be a potential life partner. You can also organize travel sessions, and you may find a travel buddy who can be a travel buddy for life!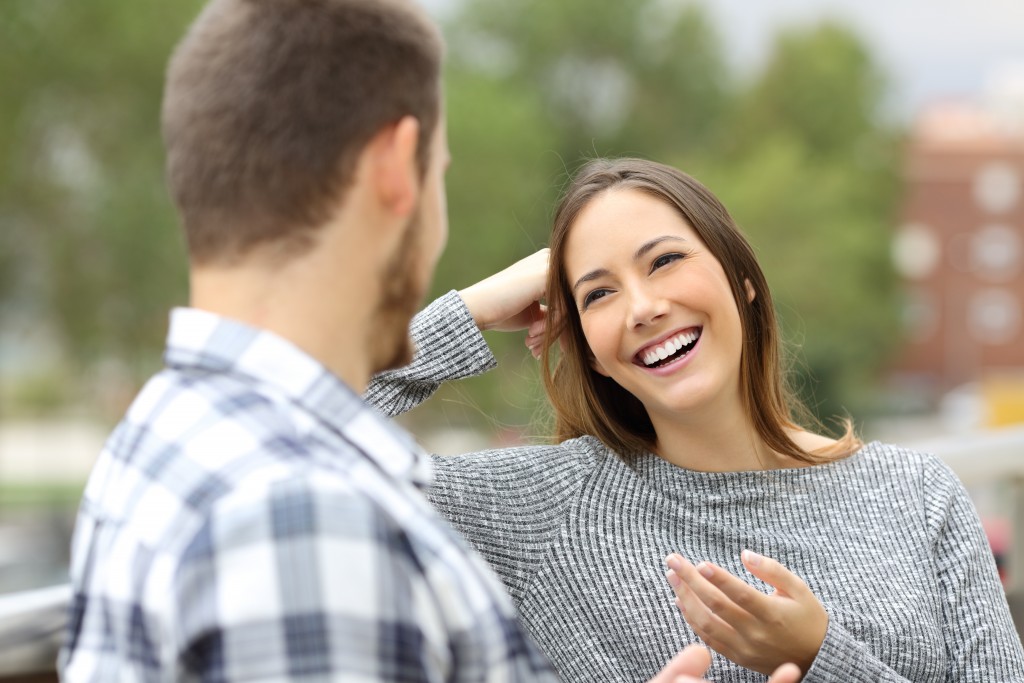 Be Open-Minded
If you have a cookie-cutter image of what your romantic partner should be, you may miss out on meeting interesting people who do not fit the bill. That doesn't mean that you should not set any standards for your partner. It's important not to be too rigid to the point where nobody is ever good enough for you. Be open to new experiences and check out folks that would not be your usual type but are kind and exciting.
Trust Your Instincts
To balance, you also need to trust your instincts if you are in danger. With the advent of dating apps these days, scary situations can happen or escalate quickly. You would not want to be the next Tinder casualty because you didn't listen to your instincts.
Always Look Your Best
It's essential to make an effort to polish your appearance from time to time. People are on the lookout for potential partners who can maintain their hygiene and health. Things such as getting enough sleep or putting a little makeup on can help in looking your best.
Take it easy, and enjoy the whole discovery stage. There are no deadlines or age limits for finding the right person. Enjoy the journey as much as the destination. Life can be more fun if you have someone with whom you can share it!