Color is undoubtedly an immensely potent design tool. Used right, it works to connect and define spaces as well as accentuate interesting features in your abode. It can likewise trick the eye into making spaces look and feel airy and spacious, or intimate and cozy.
Additionally, color can evoke emotions to create the right atmosphere and mood – vibrant, elegant, uplifting, warm or formal. But is it possible to create the perfect color scheme for every room in your house? With these guidelines – definitely yes.
Where to Start
A color scheme isn't just about pain color. It also includes colors of your furniture, flooring, window dressings, fabrics, accessories, and wallpaper. The first thing you need to do is to check out the base elements that you can't change in a room.
These include exposed brickwork, fireplace surrounds, window joinery or other permanent elements, because you will need to factor all these into your overall color palette. Then you need to think about all the other pieces that you want to feature in the space.
Think decorative carpets or rugs, artworks, patterned fabrics, or items you've collected from travelling. You can use the mood and color of these elements as inspiration. Last but not the least, keep in mind that the color on your walls is your main backdrop and that these focal points are what people will see upon walking inside your home.
This means that your paint colors must highlight and complement all the design elements that you love.
How to Combine Colors Effectively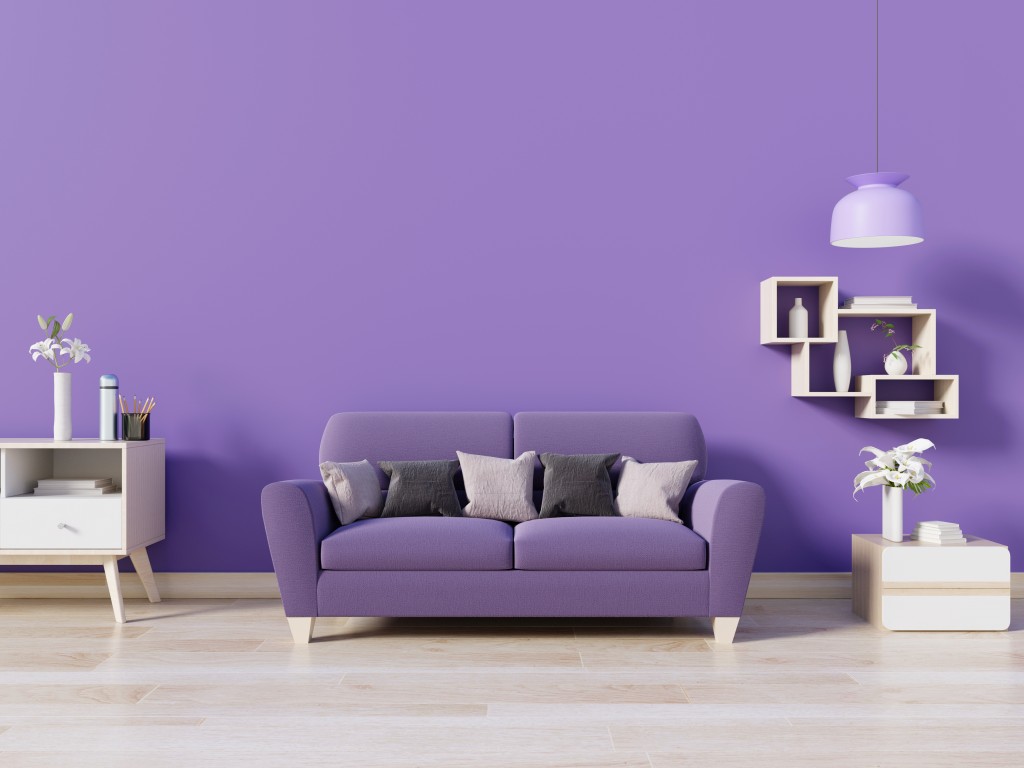 When putting a color scheme together, you need to understand color theory. For this, consult your painting contractors here in Park City. Generally speaking, however, in order to pull off a perfectly coordinated color scheme, select hues that you see side by side on the color wheel like yellow, orange and red for example.
If you're looking for a more vibrant and bold palette, opt for a complementary scheme and choose shades that are placed opposite each other like yellows and blues. These will look vivid and dramatic, but not clashing.
A Vital Note on Undertones
After choosing colors that are on the bolder spectrum, you should anchor them together by using neutrals with a subtle undertone that's in the same shade and temperature. This is very crucial for connecting all colors and making certain that all the undertones will work and look well together.
It's Not About How Many Colors You Have in Your Color Scheme
While there is no magic formula or number that you can use to create the perfect color scheme, most interior decorators recommend three up to five colors. This doesn't mean however that you can't also utilize different tones of the exact same color.
Having more tones of one color will give you a more visually interesting color palette overall. Keep in mind that it isn't always about how many colors you can use, but how you use them to tie everything together.
Put simply, decorating your home with color is all about imagination, intuition, creativity, and basic knowledge on color theory. And with these tips above, you can't go wrong.