If only lived in a perfect world, we would all have Serena van der Woodsen's, Blair Waldorf's, and Chuck Bass's money to go to a perfect spring break destination? The Hamptons? Why not? Spain? Paris? Yes and yes. Unfortunately, we don't live in Gossip Girl's world. We're mere mortals who need to scrape around some dollars for a mac-and-cheese dinner during our college days.
Yes, you're broke, but that doesn't mean that you cannot enjoy Spring Break 2020. There are plenty of ways you can enjoy the break without spending hundreds or thousands of dollars. Gather around a couple of your friends so that you can check out boat rentals at Pineview Reservoir or other places. You can do a lot of water activities that are perfect for that beach bod you've slaved over in the gym all year.
Beach, Beach, and More Beach
Public beaches are free. If you don't live near a beach, fill up your gas tank and drive to the nearest one. Play beach volleyball with friends or learn kayaking and other water sports and activities. You'll never run out of things to do while at the beach. You can buy water guns and water balloons to play with your friends. At night, light up a bonfire (if that's allowed) and enjoy charred marshmallow and warm cocoa. Okay, beer sounds good, too.
Free Concerts and Shows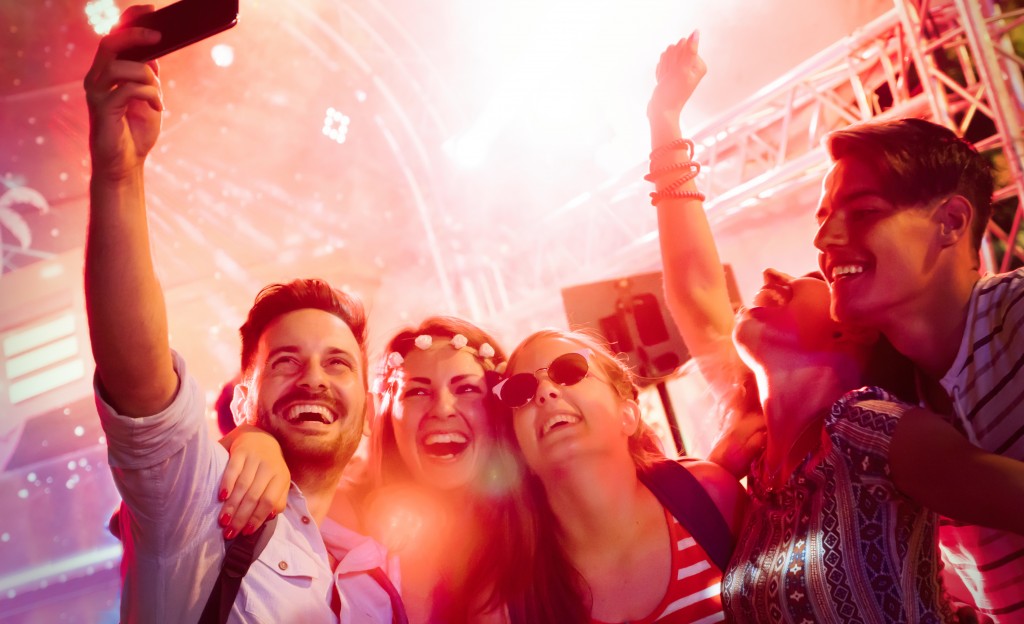 There are plenty of those during spring break. College theater kids want to show off their acting chops. In New York, you can go to Central Park to enjoy authentic theater shows that various colleges organize. You never know; maybe you could be watching the next big Broadway star for free.
Fairs and Festivals
From food fests to renaissance fairs, there are plenty of these things to attend. If you have some cash lying around, you can go to the farmer's market and get yourself fresh produce from local farms. You can invite your friends over for a backyard barbecue party by the pool. Or you can simply enjoy attending these fairs and trying out the various activities they have to offer.
Side Jobs
Isn't spring break a good time to earn some cash, too? If you aren't planning anything grandiose or exciting and if you need serious cash, why not apply for a side job? Earning $80 to $100 a day isn't too bad. You can use the money for school or winter break.
Home Buddy
Why not simply stay at home? Your parents and siblings haven't seen you that much since you started college. They miss you. Spend time with your family. Go to the movies. Binge-watch your favorite TV shows. Have dinner together. There's nothing like spending time with your loved ones to recharge you for the next semester.
Volunteer
You can make more use of your time by volunteering at a local dog shelter. You can join the Salvation Army. Visit a nearby community center to check out where you can volunteer your time to. Make sure that what you choose interests you, or it will feel like a chore. And hey, this also looks good on your resume.
Make the most out of your spring break by either doing things you're passionate about, giving yourself a much-needed break, or spending time with the family. No matter what you decide to do, remember that you don't have to spend a dime if you don't have to. Don't feel pressured and forced to show off.