Living in a condo is expensive, whether you are a renter or an owner. Unless you have unlimited money, learning how you can live in a condo without blowing your budget is essential.
A condo is one of the most expensive things you can buy in your lifetime. Alternatively, if you rent a condo, it's going to be the priciest option compared to dormitories or apartments. Either way, you can expect that living in a condo will eat up most of your monthly income or allowance.
Hence, the question is this: How can you live in a condo but still live comfortably with your current budget?
1. Buy pre-selling
A pre-selling condo along Ortigas Avenue and other CBDs will be much cheaper than an RFO (ready for occupancy) unit. As much as possible, buy a pre-selling condo from a developer that can offer you discounts and flexible payment options on top of the cheaper price tag.
2. Set a budget
Whenever you look up how to save money or how to avoid overspending, you're always going to be told to set a budget. And that's because this tip works. List down all of your monthly living expenses (food, utilities, rent or amortization, transportation, etc.), then set a value for your monthly savings and disposable income.
Having a budget will have you practice being more responsible with your money while making sure that you don't spend beyond your means. If you go over your budget, review the list again, and see where you can slash your expenses.
3. Consider leasing
If you are the owner of the unit and have another place to live, why not lease the condo and use the rent to pay your monthly amortization? This option is popular amongst condo owners because they can pay their amortization without using their own money. Contact your developer's leasing department and see what options they have for you.
On the other hand, if you want to live in the unit, consider getting a roommate to slash your expenses on amortization or rent. Offer the place to your friends and co-workers. You can also use Facebook to look for renters.
4. DIY decorating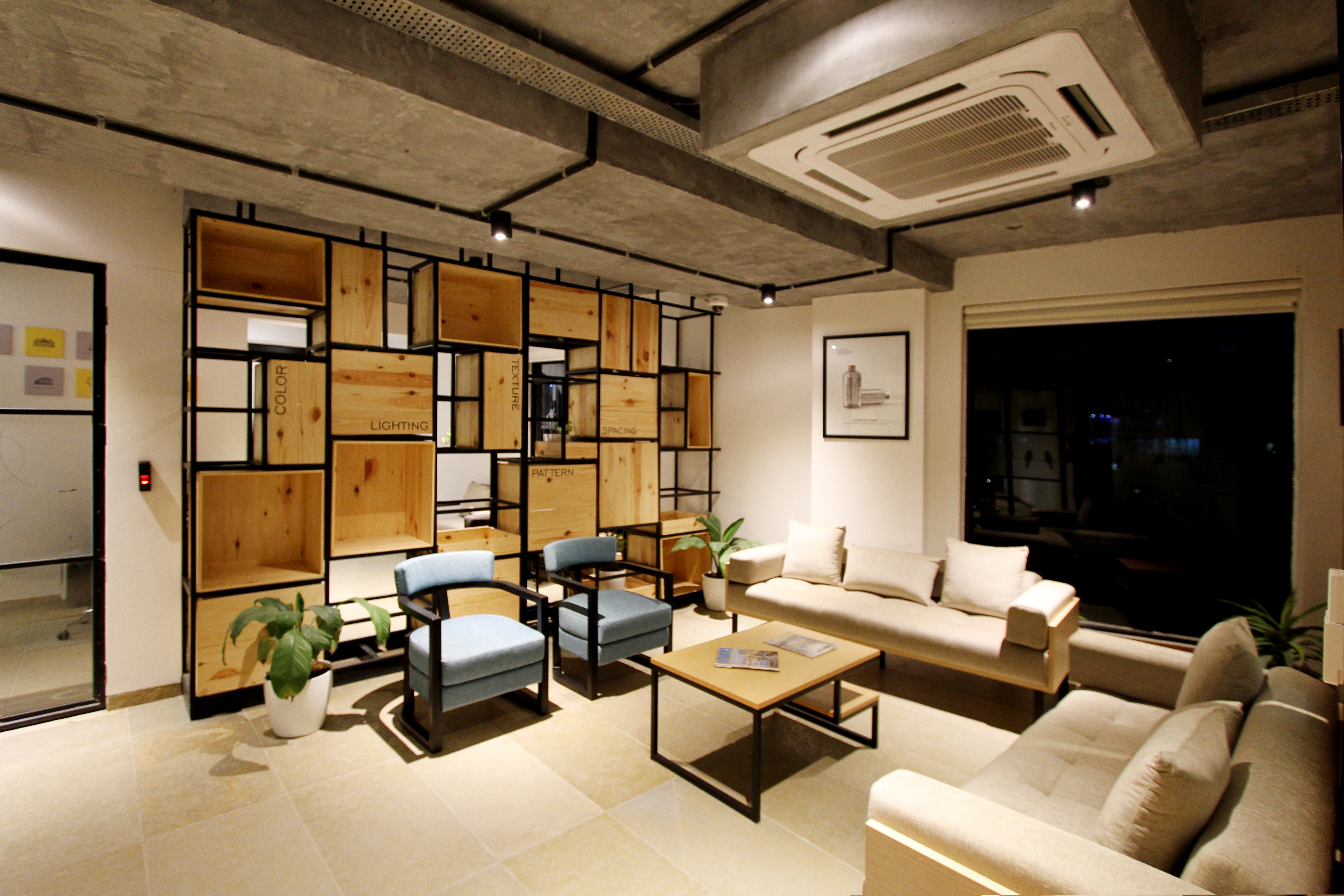 If you want to make your condo look like a model unit, you don't have to hire an interior designer. You can enhance your condo using old or repurposed furniture, DIY decoration pieces, and stuff that you already have.
5. Save electricity
One of the main expenses that can blow up while living in a condo is the electric bill. If you want to keep your energy use to a minimum, avoid buying unnecessary appliances that only add up to your energy consumption without having any real purpose. More importantly, make it a habit to turn off and unplug fixtures and appliances when not in use.
6. Pay your dues and amortization on time
Failing to do so can lead to late fees, which will eventually eat up your budget if left unpaid for too long.
Live your condo life without having to worry too much about finances! With these tips, you can enjoy the condo lifestyle, stay within your budget, and save money for the future.