Subaru has been making waves internationally for the past few years. The Japanese car manufacturer broke the 1-million-vehicle sales barrier on a global level in 2017 with an astounding 1,059,697-unit sales, and they're not slowing down.
They have a pretty impressive line-up of the hottest cars for the coming year. These units have been carefully planned and meticulously engineered by Subaru, from head gasket down to brake shoe. Let's take a quick look at what Subie has in store for us.
Subaru's 2020 Car Release Line-Up
1. 2020 Ascent
To date, it is the largest vehicle the company has ever manufactured, which easily makes it at the top of this list. 
The three-row, eight passenger-seater SUV sports a 2.4L turbo four-rated engine with a torque of 277 pound-feet and 260 horsepower. It has amazing fuel efficiency thanks to its CVT gearbox. Its base model comes with its own brand of symmetrical all-wheel-drive system, Standard EyeSight driver-assist tech, raised roof rails, and 18-inch alloy wheels.
Expect to cough up $32,000 for the base model and up to $35,000 for the top of the line model.
2. 2020 Legacy
This seventh-generation sedan is getting upgrades in power, interiors, and infotainment system. Its top model is slated to come out more amped up with a 260-hp turbocharged 2.4L engine while the base has the same specs, both models have flat-fours. It comes with Subaru standard all-wheel-drive system and CVT, along with adaptive cruise control and its brand of EyeSight system.
The base will cost you $23,645 and tops out at $36,795.
3. 2020 Outback
Sporting a new look and improved suspension, the brand new 2020 Outback. It will retain its trademark rugged demeanor prioritizing ground clearance, capability, and practicality over aesthetics.
Its top engine has been upgraded to a 2.4L turbo four for greater efficiency similar to the Ascent. It packs quite a punch at 260-hp and a torque of 277 pound-feet. The base retains its current engine and power made of 90% new parts. It also comes with the company standard all-wheel-drive system and CVT that balances fuel economy and performance.
4. 2020 Forester
The second best-selling Subaru model just got a complete overhaul. With a price range of $25,000 and $35,000, the new Forester gives you more bang for your buck.
It comes bundled with Subaru's all-wheel-drive system, CVT, and a 2.5L flat-four engine with 182hp and 176 pound-feet torque which is enough for a 3,500-lb compact SUV. Expect other Subaru-standard features to be included like EyeSight driver-assist tech, exquisite interiors, and top-of-the-line infotainment system.
5. 2020 Crosstrek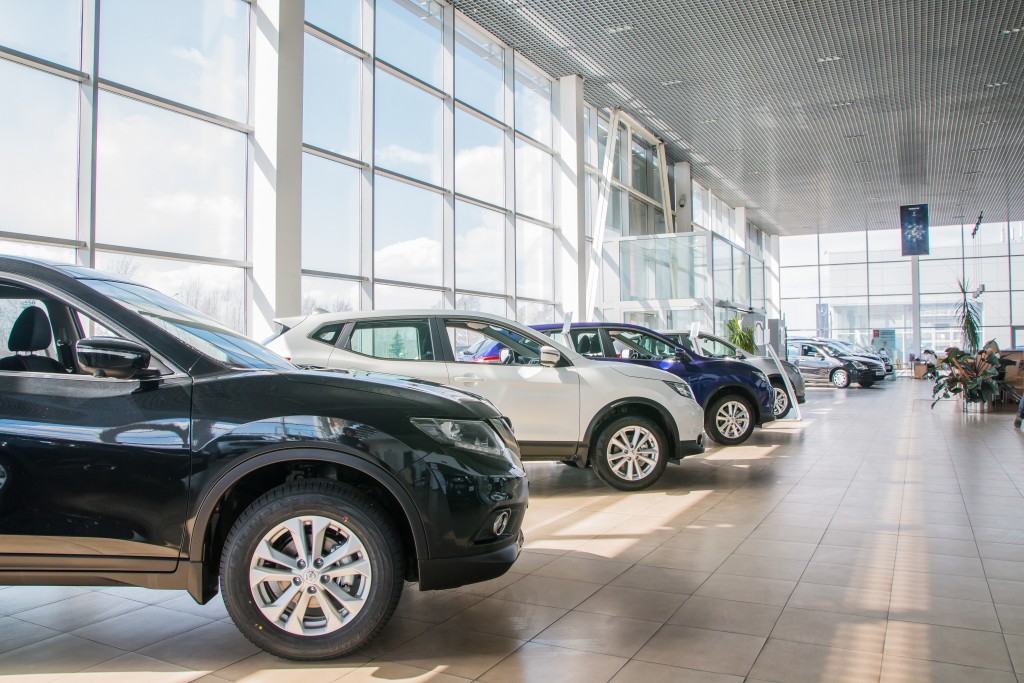 Needless to say, the all-new Crosstrek comes with an all-wheel-drive system, CVT, and Subaru EyeSight tech. It is powered by a 2.0L flat-four engine with 145 pound-feet torque and 152 hp.
Named as a top safety pick by the Insurance Institute for Highway Safety for five consecutive years, all Crosstrek models come with seven airbags to keep all passengers safe during a collision. Its Hybrid features the StarDrive technology that incorporates electric motors to its system. The Hybrid will cost you around $36,000 while the base starts off with a little under $23,000.
With awesome features like these, it's no wonder Subie enthusiasts are looking forward to the next year. Looks like Subaru is deadset on cementing its status in the American market with these models.