Not all sport utility vehicle brands are made equal. When it comes to high-end SUVs, only a few can compare to Land Rover, especially when it comes to the off-road department.
Even among Land Rover's luxury sport utility vehicles, some are better tailored than others. You can check out many dealerships that offer Land Rover in Auckland, Wellington, Christchurch, or anywhere in New Zealand for more information on the different models. Below, let's take a quick glance at some of the best Land Rover models in the market today:
The Best Land Rover SUVs in the Market
6. Land Rover Discovery Sport
Base MSRP: NZ$59,073
The Discovery Sport is well-equipped, very modern, and has great interiors. However, compared to its other Land Rover relatives, it lacks a bit of wow-factor. Despite that, this compact SUV comes with a wide range of features including an 8-inch touch screen, a 10-speaker audio set-up, and three USB ports for your devices. It is powered by a turbocharged 2.0-liter four-cylinder engine to give you a smooth ride.
5. Land Rover Range Rover Evoque
Base MSRP: NZ$65,332
The Range Rover Evoque comes in a five-door hardtop or three-door convertible model and is the smallest and most inexpensive of the Range Rover luxury compact SUV. This subcompact crossover comes with powerful engine options, taut handling, and a high-end cabin which brought the Land Rover a much-needed resurgence, especially when it comes to its very impressive off-road features.
The base model and the Discovery Sport both have the same engine options of a turbocharged 2.0-liter inline-four engine and gives 237hp.
4. Land Rover Range Rover Velar
Base MSRP: NZ$77,524
The youngest in the Land Rover family of SUVs, the Velar features an aerodynamic and sleek design and boasts of the Touch Pro Duo infotainment system. Four and six-cylinder engines can go with any Velar model and has an outstanding fuel economy for its size. It might not have the power of a V8 but it has plenty of space for cargo.
3. Land Rover Discovery
Base MSRP: NZ$82,213
This Land Rover midsize SUV is a perfect family vehicle with its spacious three-row seating with ample head and legroom. It is a more family-oriented SUV compared to the luxury-oriented Range Rover Sport. Off-road crawl control and an adjustable air suspension makes for its great off-road attributes and comes in six-cylinder diesel and gas engine options with the supercharged V6 giving you 340hp.
2. Land Rover Range Rover Sport
Base MSRP: NZ$104,798
On-road perfection and off-road ruggedness. This is how you would describe this luxurious midsize SUV. It may be slightly smaller than the Range Rover, but it packs quite a punch in the engine department with supercharged V6 with 340hp or a supercharged V8 with 575hp. Its exteriors and interiors have been stylishly updated with high-quality materials and technology to go with all its standard features.
1. Land Rover Range Rover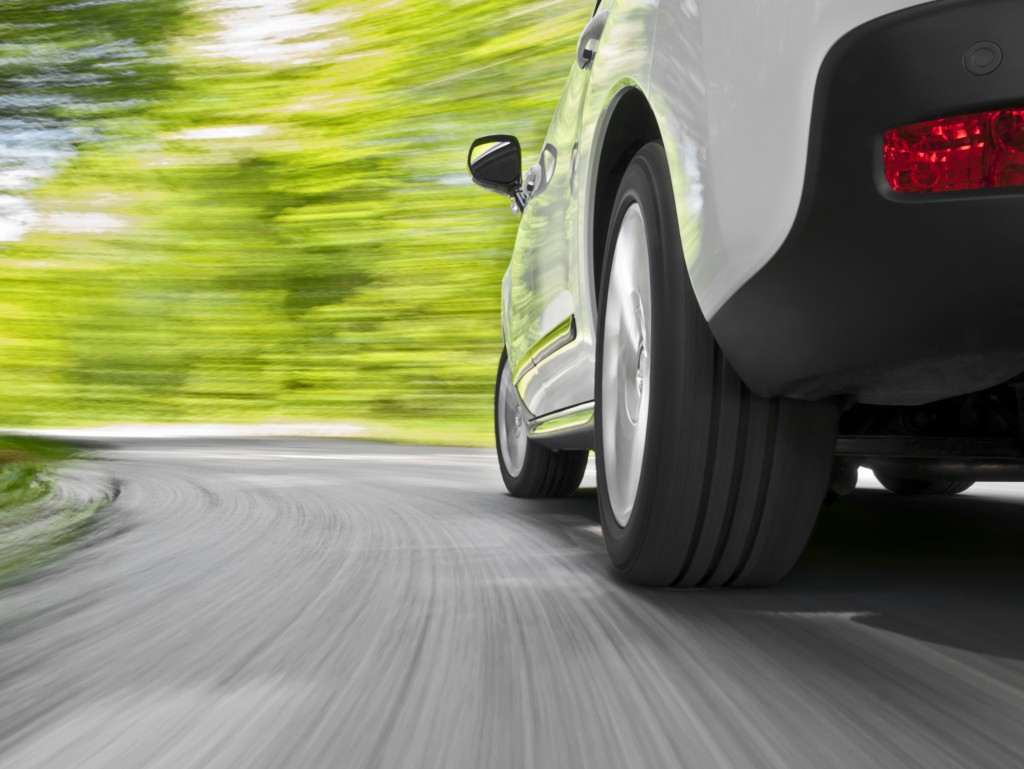 Base MSRP: NZ$139, 356
The Range Rover is the company's flagship sull-sized SUV which made Land Rover into the luxury brand it is today.
Only a few come close to its high-end cabin, superb off-road capability, complex suspension, and powerful engine. The base engine is a supercharged V6 with 340hp, while the top trim boasts a supercharged V8 with 577 horsepower that allows for the big SUV to handle like a much smaller SUV. Land Rover went all out with the interiors and trimmings on this one making it their most expensive model to date.
If you are looking for a quality luxury SUV in the market today, the Land Rover family of SUVs will not disappoint you. It's sophisticated technology, luxurious appeal, and powerful off-road capabilities will surely give you the best rides of your life.