The roof is often one of the most overlooked parts of a home. Just because it is built to last does not mean you will not spend time improving it. Now is the time to ditch that mentality. If you are looking to change your roofing system, there are many materials that you can look into. Polyvinyl chloride or PVC roofing is among the most popular options out there.
While PVC roofing is mostly used for flat roofs of many commercial buildings, you can always find options and materials that are built for residential use. It will not be difficult for you to find a PVC roofing option that will suit your needs. Maybe you are still at a point where you are convincing yourself to get this type of roofing. If you want to learn more about the benefits of using PVC roofing sheets, here are some of the pointers you must check out:
PVC roofing is durable
PVC roofing is synonymous with durability. Because of the way it is designed and welded, PVC roofs can withstand different elements, such as heat and strong winds. This makes a great choice for people living in states or cities with intense heat or lots of hurricanes. There are many varieties of PVC roofing that is made fire-proof. You will also not have to worry about rust, as PVC does not undergo oxidation. Unlike regular shingles and clay-based materials, this type of roofing will not trap moisture.
PVC roofing can last a long time
As stated above, PVC roofing can easily ward off different damaging elements. With that, it would be safe to say that this type of material can last a very long time. Usually, it can last for more than twenty years. This means that you will be able to save a lot of money; no expensive to repairs to worry and maintenance to carry out. Regardless, that does not mean that you will not give it the attention that it needs. If you are using flat roofs, drainage is one of the most important things that you need to address.
It helps with managing insulation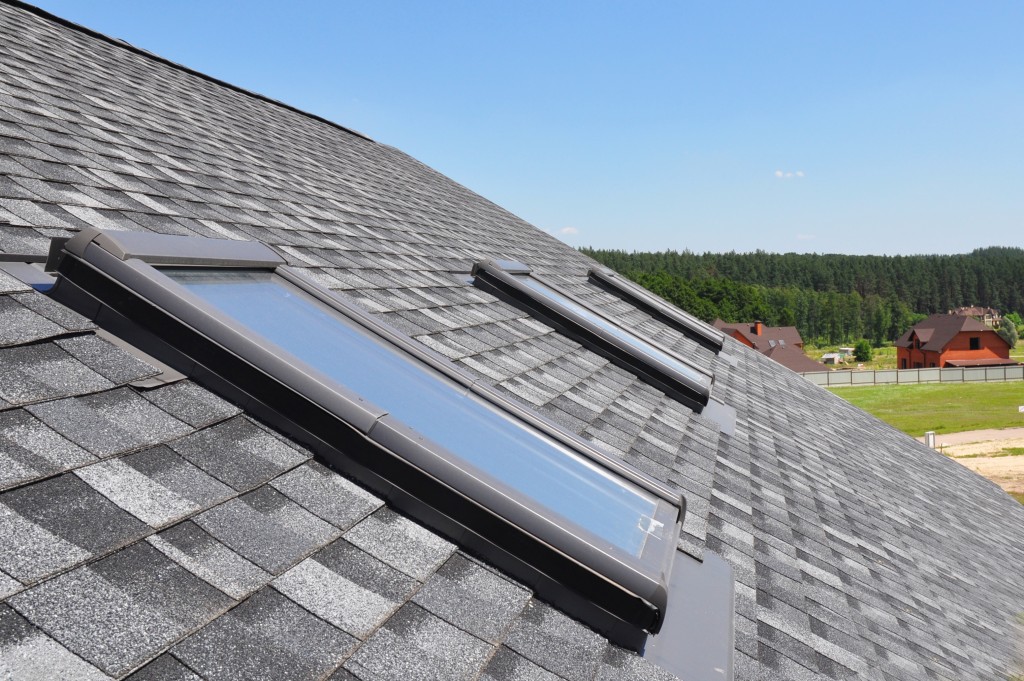 As mentioned, PVC roofing is designed to withstand heat. With this characteristic, PVC roofing can help you deal with insulation problems. It will help you control the heat of your space. PVC roofing with lighter colors can soften the amount of heat coming into your home.
It is recyclable
If you are advocating green living for the sake of mother nature, PVC roofing is a great option for you. This is because this material is 100% recyclable. Broken pieces can also be repurposed. Alternatively, you can take them to facilities that will recycle them.
Choosing the right roofing material is important if you want to make your home durable and comfortable. Your roof protects your family from the harsh elements, and it is designed to help manage the insulation of your home. There are many options, but through proper assessment of your needs, you will be able to find the best one for you.