Several factors will be considered when putting together an exceptional retail display. It, after all, is crucial to get the best look for your retail store after working so hard to get clients through your doors. Most business owners, unfortunately, focus so much on their interior displays at the expense of their storefront displays.
These displays are essential since they get passers-by interested in the things you have inside your stores. Glare from the sun might, however, affect the visibility of your display. Local awning companies will have several solutions that reduce the glare from the sun and the effects of its rays on your products.
Awnings, solar shades and anti-glare window films are the standard alternatives for storefront windows. Most retail stores also have basements nowadays. Most people focusing on their storefront displays forget the basement window well that will be left exposed to the foot traffic and debris from the people admiring your displayed goods.
It is essential to get a window well to keep debris out and minimize the security threat the windows might pose for your building. The following are your window well cover alternatives.
Bubble-Shaped and Sloped Covers
These are the two conventional shape alternatives for window wells. Bubble-shaped covers have a rounded dome while the sloped ones feature a flat shape and are generally lower to the ground compared to the latter.
Both types of window well covers are easy to clean and avert water damage to your basement by shedding snow, ice and water from your window well and building. Most bubble-shaped and sloped window well covers are customized from durable polycarbonate to fit your window wells properly.
Slant and Atrium Dome Covers
Domed covers are meant to sit well above the ground. This makes them an ideal choice for well windows and vents that sit some level off the ground more so casement-style windows that will project from your building.
Slant and atrium dome covers also suffice for below ground windows as they lend a picturesque look for them. Most of them are constructed from polycarbonate and can hold at least 400 pounds, making them ideal for handling considerable impact.
Flat Covers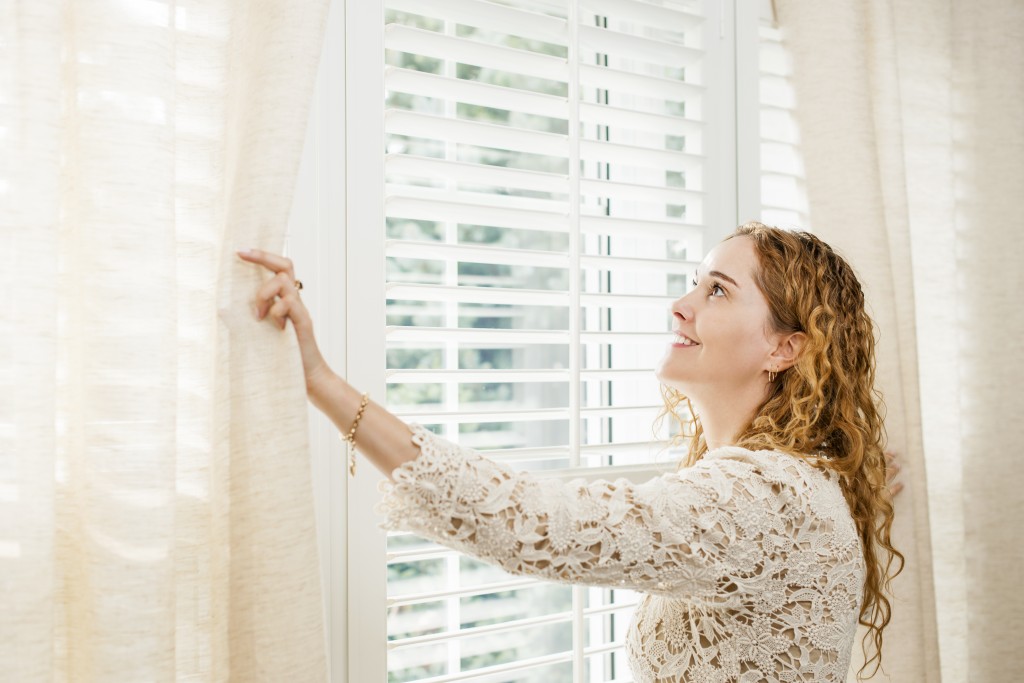 These lie flat on the ground just above your window well. While they will only shed water and debris away from your building, they are durable, customizable, and easy to clean. Flat window well covers will also let in maximum natural lighting into your basements.
Window Well Grates
These are somewhat different from other good window covers. They are primarily meant for the security of your buildings and maximum airflow but might not keep out as much debris and water from your basement as other covers.
Moreover, window well grates are opaque and might thus not let in as much natural lighting into your interiors.
The above covers might not seem as essential as the other components of your store. They will, however, play a vital role in the protection of your building from a range of adverse elements. While commonly used for the protection of commercial buildings, the covers are also essential for residential property owners intent on the protection of their basements.