It's the start of a new decade, making it the perfect time to start renovating your home. It can give new energy to your space. You can even enhance your home's value, which could help with property taxes and more.
With that, here are some of the trends that experts believe will be the most significant things in home renovation this 2020.
Bring Out Vintage Pieces
Some of the vintage pieces and accents from the 1800s and the early 1900s are seemingly coming back. Vintage and traditional details like spindles and spooled legs are making their way back.
But don't mistake this for a vintage extravaganza. Designers are only incorporating a piece or two to add a vintage accent to your interior design.
Incorporate Warm Neutrals
Warm neutral colors are also coming back, according to some interior designers. They also predict that cool neutrals will take a rest for a while.
That means shades of gray, beige, and earth tones would be amazing in your home. You can start adding them in the kitchen, such as using wooden stools or add wooden floors. Or you can buy neutral-colored furniture for the living room.
Time for Bold Monochromes
If you're not a fan of the warm neutrals, you can choose bold colors, too. But the key here is to do it in a monochromatic way. That means you can fill your entire bedroom with a single color.
Since classic blue is the Pantone color of 2020, you can start from that. For an even bolder shade, why not choose Cobalt blue? It's a fun way of keeping things simple and adding more personality to your house.
Black and White Are In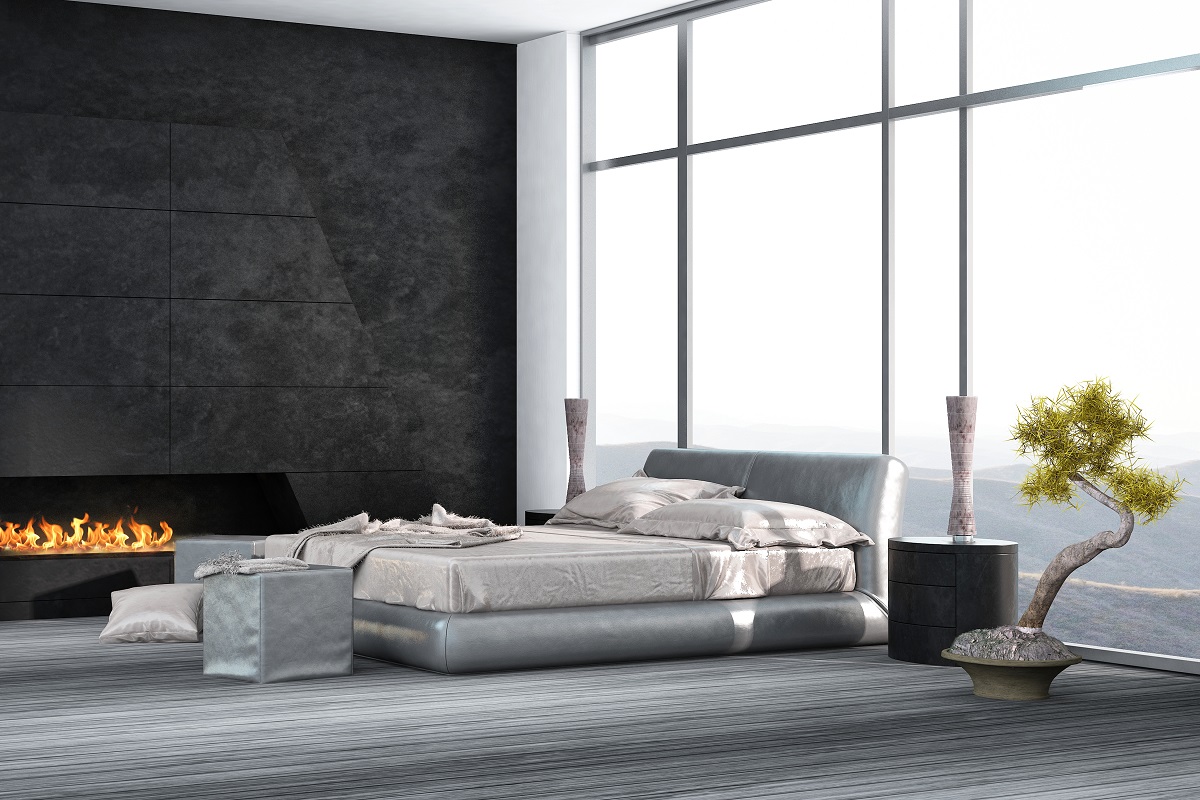 For a long time, people have been designing their homes in white on white. But now, it seems like contrast decors are a huge thing. You can now turn your home into a magnificent black and white house.
For your living room or bedroom, try adding a black sofa or bed and then put white pillows. Or imagine a kitchen top table with black wood and a white marble top.
Don't forget to do bathroom renovations, too. You can do black tiles and add white pieces such as the shower curtain, the bathtub, a marble top sink, or the link.
Since bathroom renovations can be tough to do on your own, contact a professional in your area to help you out. This makes the process more convenient and better output.
Alluring Geometric Patterns
There are many ways you can add geometric patterns to your home. You can simply buy a throw pillowcase with geometric patterns, or you can choose to add geometric patterned tiles. Better yet, do an accent wall in your living room or bedroom and add geometric lines on it.
There is plenty of inspiration online for this interior design idea. You can hop on the internet and search for an excellent photo to guide you.
Renovating your home can be expensive. But, you can also cut some costs by doing things yourself and only seeking professional help for the things you definitely can't do. Either way, renovating your home can be an incredibly fulfilling and fun job in the end.