Now that you're financially stable and doing well in your career, perhaps it's time to consider making one of your dreams into reality. Building your dream home can be a huge commitment, but it can truly be satisfying, especially when you already have a growing family. You want to give them the best that you can offer, be it having huge bedrooms for everyone, a perfect kitchen to make the best meals, and a play area for the kids, among others.
If you don't know where to start, here is a guide to help you build your dream home.
Know Exactly What You Want
It's hard to start your project with just vague descriptions of what you want to see in your dream home. Be specific. Indicate the number of rooms, floor area, how many levels, color, theme, and other features. You can be detail-oriented, down to the doorknobs and drawer handles. It's your home and your money so you decide what you want to be done.
To help you with this, it's important to research, check floor plans, or even visit properties if you have time. It would be great if you're also checking houses that are already in the market. Going to an open house would be the perfect time to see things in the flesh. You'll get a clearer idea of the layout that you want, the room sizes, and more.
Build for the Future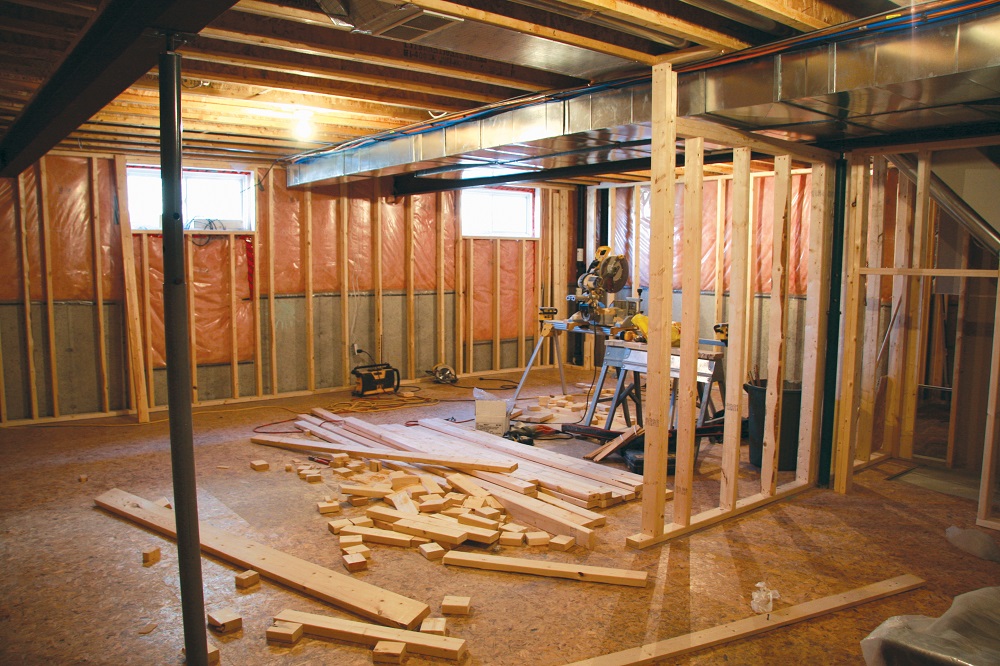 When you're planning the build, make sure that you're also looking ahead at what life would be like after 10 years. You may have one or two kids now, but if you're looking to add a couple more in the next few years, you'll need rooms for them, too.
The best way to do this is to have extra rooms or space that can accommodate expansion in the future. Having a huge family room means you can partition them if you have plans to have more children.
Office space can be converted into a room, too. Building for the future means being open to expanding, without the need to find a different property or make drastic changes to your dream home.
Hire Only the Best
With all your plans laid out, you need to spend a bit more time finding the right people to make your dream a reality. You can ask friends and family about contractors they trust, or do a bit of legwork and check out various firms offering architectural design for houses in Utah. You'll be spending a lot of time talking with various companies, but this is necessary to gauge which of them would be a perfect fit for your requirements and your budget.
Speaking of budget, it's great if you want to a certain price range, but remember that doing so can limit what you can do for your home. If you want high-quality tiles, for example, be prepared to pay a premium especially if they're not available locally. If you have specific fixtures that you want, like exposed brass pipes and faucets, you should know that they're more expensive than regular ones and may require special fittings, which again, costs more.
Building your dream home is an exciting milestone. It's essential to prepare yourself and plan everything carefully to make the most of your investment.