Distance and busy schedules often keep people from being there for their loved ones. There are many occasions they would have loved to share with family and friends, but being in a different location or having plenty of obligations at work sometimes prevent that.
The next best alternative would be to send a gift basket to show them that they are remembered and loved. You can have food hampers filled with goodies delivered as a thoughtful gesture. You can have this customised with wine, pastries, cheeses, or pair it with balloons and flowers for an even bigger surprise.
There is no limit on the items you can have delivered, but here are the most popular gifts shipped door to door.
Flowers
Bouquets of flowers are sent as a token of love and affection. The sender may not have the time to be there in person or have plans to visit at a later date. Bouquets are sent to loved ones on special occasions like birthdays, anniversaries, Valentine's Day, Mother's Day, and even Christmas and New Year's Eve. Other occasions are promotions at work and for a public performance.
Cake and Balloons
A happy occasion warrants festive food and party decorations. Nowadays, balloons and flowers are sent to hospital patients as well. A cake is a welcome treat for any celebration, whether it is at home or the office. Cakes are sent to the birthday celebrant, complete with candles or sparklers. Balloons are sometimes included as well to round off the festive occasion.
Food Hampers
Sending a gift basket of food is a common practice during the Yuletide season. The practice may have started by wrapping some food in a hamper and giving it to a neighbour. Nowadays, pre-packed food hampers are bought from a store, ready to be sent to the recipient's home.
Among the most popular items included in a Yuletide food hamper is Christmas pudding. Delicious and ready to eat, it is a distinct symbol of the family Christmas dinner. It is a tradition that embodies the spirit of friendship and community.
Wine
A bottle of champagne is usually opened during celebrations. This has become a tradition of sorts. Sending any bottle of wine is a welcome congratulatory gesture, and can spark off the happy proceedings.
When going to a party, it is customary to bring a bottle of wine or baked goods. In lieu of wine, other alcoholic drinks can also be sent, like rum, brandy, port or whisky.
Cookies and Pastries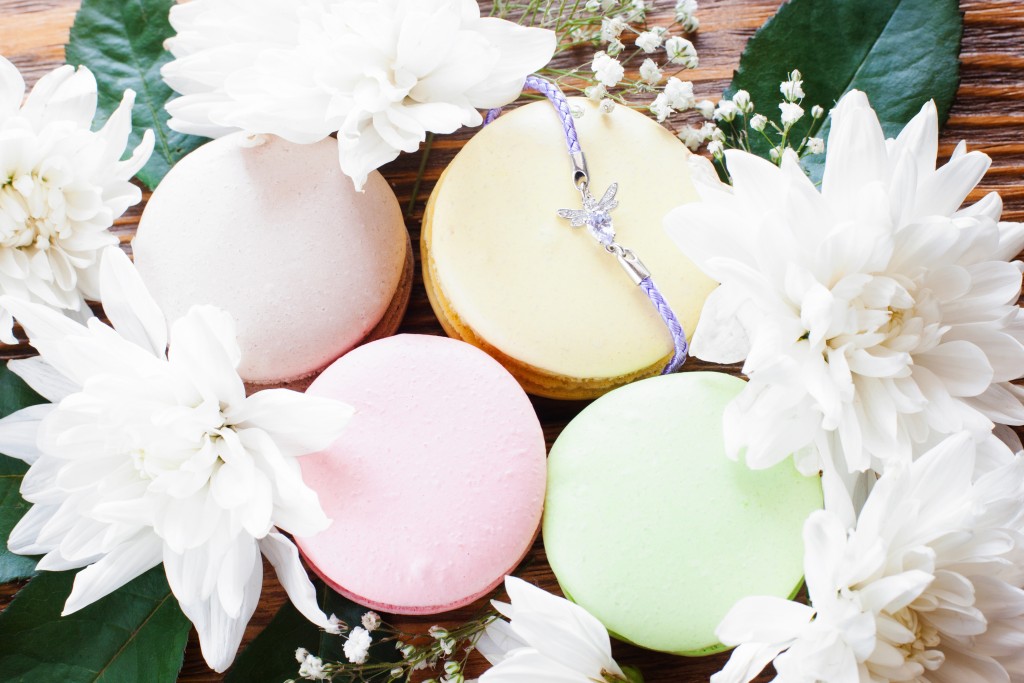 Some of the best and most well-received items delivered to the home are cookies and pastries. These range from biscuits, pies, cookies, rolls, candies and other sweets. These could be as simple as a box of donuts or Turkish delights.
Sending food hampers does not have to be seasonal. It can be done for any occasion, or even with no occasion at all. It is also a great way to keep up with friends. Hampers as gifts are not limited to food items, and they can also be sent flowers, balloons or any party favours. These gifts can be brought along when visiting, or they can also be sent ahead of a party or any gathering.