George Chapman, an English poet, once wrote that "Marriage is ever made by destiny". Although your wedding is not something, you can leave to destiny. That is why you and your partner should stick to what sparks joy to both you. On your lovely day, you'll want to surround yourself with what you love. This is what makes theme weddings magnificent. Country weddings are not only charming but also timeless. This is a classical way to celebrate and planning for it is as memorable.
Slick up
Cowboy themed wedding are usually casual. Which is great. Why? That means that there is no need to force yourself to balance on those damned stilettos. Instead, you can go laid-back with a heeled and intricately designed boots. Match this with a gown that has a light textile with some lace details. You can also shop for men's cowboy boots for your soon to be mister. A cute idea is to get something that matches yours. Make sure that you can dance the rest of the reception away in these.
Bask under the Sun
Appreciate the vibrant nature under the radiance of the sun. Spring is the common season to have a country wedding. The chill but sunny weather and wide variety of flowers is something you can take advantage of. Choose a palette with contrasting colors instead of going with a single color motif. This would look especially remarkable with the bright nature for your outdoor wedding. Autumn is ideal if you're going with something more rustic. Go with maroons and browns to complement the falling leaves. Hold it indoors by renting a barn. Set up lanterns or candles for a more romantic look. Keep it classy by using small details to pertain to your cowboy theme. Use horseshoes, ropes, antiques, and bales only as decor. Use wooden furniture for seating and a harmonizing color for their covers.
Home cooked meals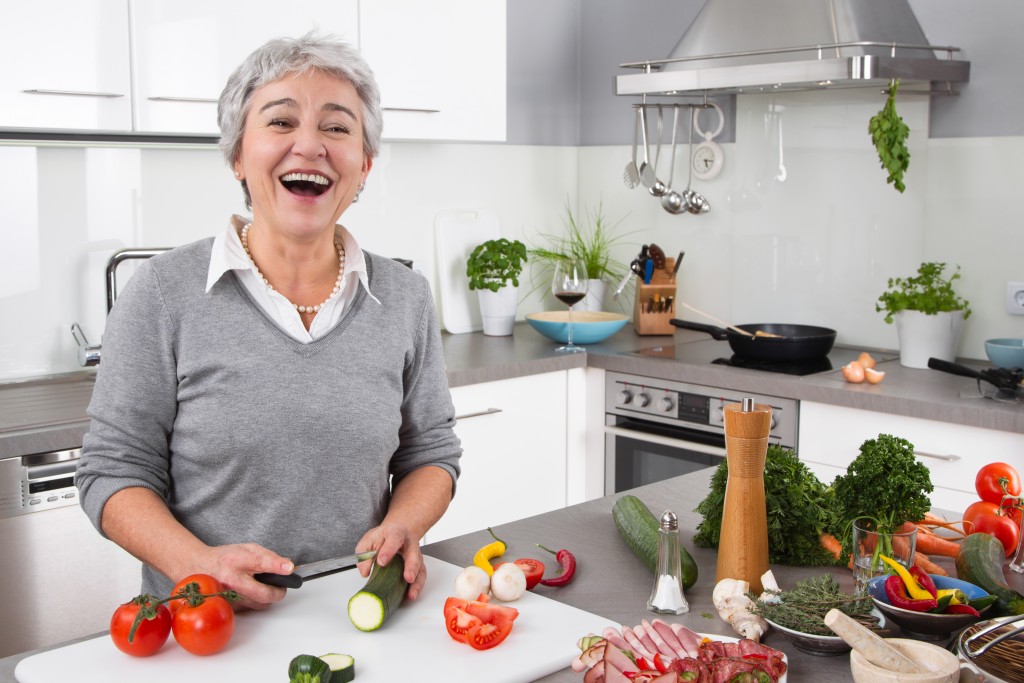 Feel right at home. It doesn't exactly have to be home-cooked, you can hire a caterer. Keep it humble by having something that is not too fancy. Serve a meal that is homey and comforting. This is a great excuse to splurge on something that reminds you of your childhood. A popular example is having a doughnut corner or smores bars. You can also incorporate food that has a special meaning to both of you. How about something that you had on your first date?
Crafts and brew
You get to have fun shopping for cute giveaways or do crafts. Share something personal by doing the favors yourself. Try gathering seeds of your favorite vegetables and pack these in cute packets. Decorate mason jars and fill it up with your favorite snacks. Are you a coffee lover or a beer drinker? Either way, you can scour for the best brew that you can share. Of course, you get to keep some for yourself.
Enjoy the view
Wedding planning can be stressful but don't forget the real reason for all of these. You get a chance to share a life-changing moment of your life with family and friends. You are also able to impart everything else that helped bring both of you together. So have fun with the journey to your wedding and saddle up for the adventures ahead.