About one-in-five Americans have relocated during the pandemic, according to the Pew Research Center. The reasons for moving vary, such as college students moving out of dorms and apartments as schools closed and homeowners leaving communities perceived as unsafe. There are also those renters who decided to move to smaller or more affordable homes or chose to live with relatives after losing their jobs.
Moving isn't an easy task during the best of times. Doing it in a time of a global health crisis can cause even more challenges. As much as possible, delay any moving plans until the situation gets better. But if you can't suspend your move for reasons mentioned above, here are some tips for relocating safely.
If you can afford it, hire a moving company
It might be tempting to ask your friends to help you move to save money. But in the age of coronavirus, it's better to hire a professional moving company. Most companies have their COVID-19 protocols, including having their movers undergo regular testing and wear PPE as they relocate your belongings.
Conduct thorough research to find a moving company that takes increased measures to ensure your safety and your belongings. If you need to relocate a car or motorcycle, your research shouldn't only focus on how you can avoid auto transport scams but also how movers disinfect high-touch surfaces.
Proceed with caution
If you have gone grocery shopping or have food delivered to your place, you've probably become more aware of your surroundings and interactions with others. That same level of attentiveness should also be present when moving homes. For instance, limit the people who need to interact with the movers. If possible, complete all the paperwork online, so you won't have to talk to a mover for long on the day of the move. For tipping, ask the movers before the pick-up day if you can tip via a credit card or Venmo.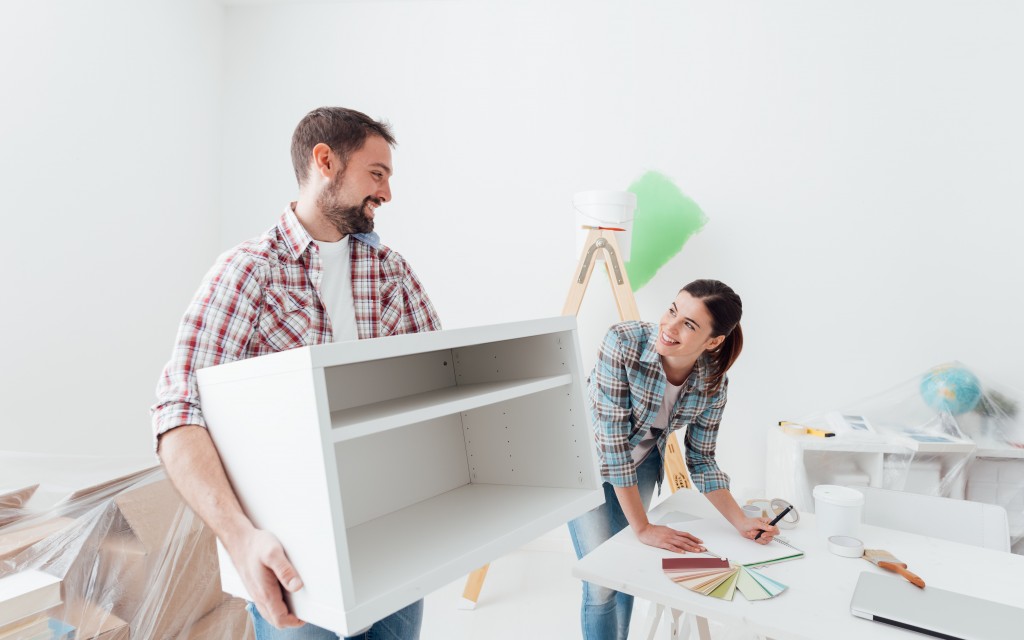 Use extra sanitation precautions
Since there are studies that suggest that the coronavirus can live on surfaces like cardboard, be extra careful when packing. Wipe down items and boxes before loading and after unloading them in your new home. Provide your moving crew with extra hand sanitizers. Make sure also that movers and your family have access to a sink, soap, water, and paper towels when packing, loading, and unpacking boxes.
Consider storage units as a backup plan
Lockdown measures vary from state to state. Consider using storage units as a backup plan to store your belongings in case of sudden border restrictions or any other delays during your move. When looking for a moving company, ask them whether they provide temporary storage in case of relocation delays. If they do, ask about the additional costs and find out how you can access the belongings on another day.
Relocating is undoubtedly one of the most stressful life events. Add a pandemic to the mix, and you should expect a more intense process. But as long as you take extra precautions, you can keep the stress at bay and travel to your new home safely.