An eating disorder can be a difficult battle for anyone suffering from it, and often people don't get the help they need in time because of the stigma that surrounds these conditions. Even when telehealth counseling is available, some still don't opt to use it. However, there should be no shame in reaching out to go towards a path of healing. Many major celebrities who have achieved much success in life and overcome their own eating disorders have come out to speak on their journeys and are a shining example that things can get better.
Jane Fonda
The Academy Award-winning legend has been known for creating the aerobics craze that started in the 1980s that inspired many women to get healthy through exercise, and her Jane Fonda Workout still stands as one of the best routines today. However, many may not know that she battled with bulimia well into her forties. This condition sees individuals of every age suffering body issues and purging unhealthily, but there is always treatment for bulimia. That is seen in Jane as she now advocates for life after pushing through it.
Zayn Malik
There is a common misconception that eating disorders only affect women and usually those who are conscious about their weight, but pop star Zayn is proof that this is not always the case. He revealed that he suffered from an eating disorder during the height of his touring fame with his former band, One Direction. He made a habit of skipping meals for days in a row as a manifestation of his anxiety and need for control but was able to take steps to overcome the root of this vicious cycle when he pursued his solo career.
Jameela Jamil
The outspoken actress has been a constant advocate for self-love and body positivity, helming the "I Weigh" movement on social media to celebrate different body types. The journey to this uplifting movement was no easy one; however, as Jameela herself suffered from anorexia and body dysmorphia for a long time in her life. She has since shared that this stemmed from a lot of trauma in her youth, which she eventually overcame by taking Eye Movement Desensitization and Reprocessing (EMDR) therapy.
Taylor Swift
In the country-pop icon's latest documentary film, Miss Americana, she revealed that she had long been suffering from an eating disorder because of the poor body image she had started to develop from the constant barrage of paparazzi in her life. She kept it hidden from the public for a lot of her career but has since opened up and shared a happier mindset now that she's maintained a healthier weight.
Elton John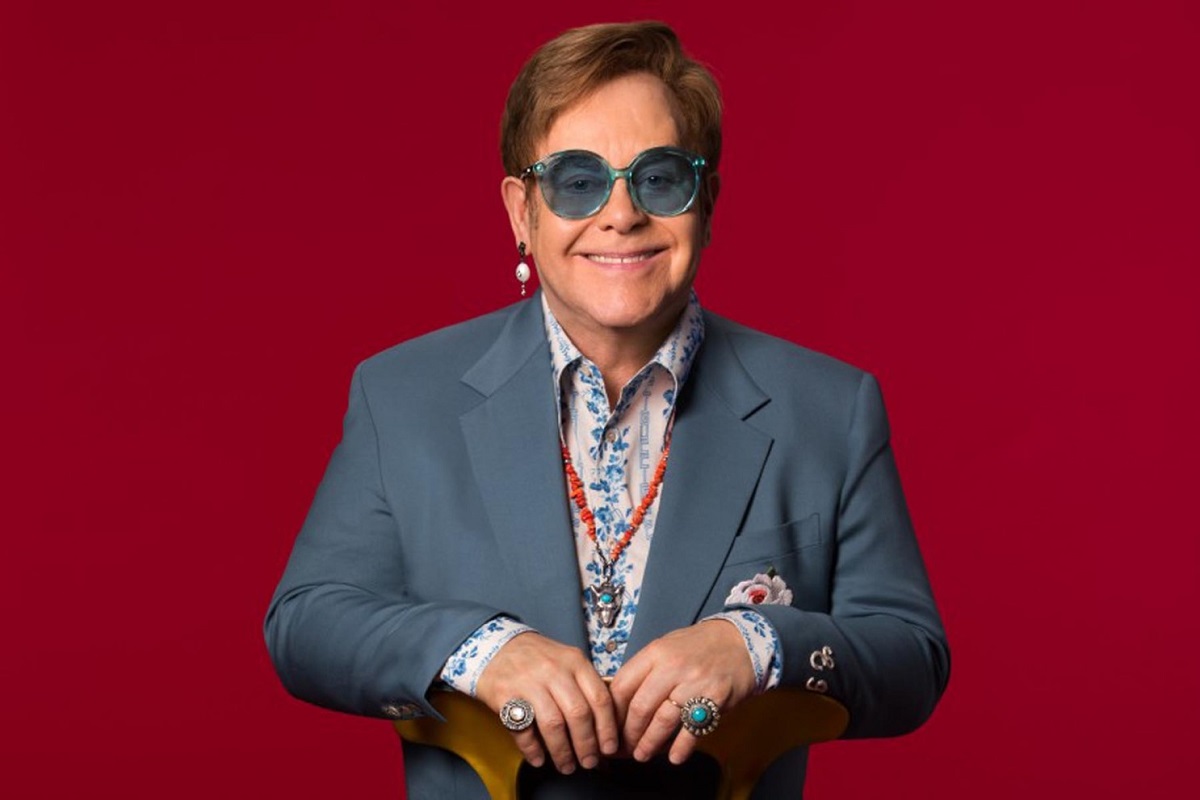 The legendary singer and performer has always been open in speaking about the various struggles that he has had to overcome throughout his colorful career, and one of these hurdles was bulimia for over half a decade. He shared how he developed a binge and purge habit because of worries about his weight while still wanting to eat. He recognized that he needed help and eventually overcame his bulimic state.
As these influential public figures share their stories bravely, it's a great example to look on for motivation to get better and seek out the help one needs to be their happiest and healthiest self.