Singapore is one best places in the world to do business. The nation is open to most forms of investments, and enterprising business people will find very few hurdles to their businesses. It has held the top spot of the World Bank's ranking for ease of doing business since 2012.
A Business-Friendly Approach
More than 1 percent of Singapore's population are entrepreneurs. The country has very few restrictions and regulations regarding businesses — including foreign-owned ones. Investing more than US$1.8 will instantly get you an Investor's Visa, but you can also propose smaller businesses by passing through the normal channels. Most big investors will purchase building, tweak the interior design to suit a hotel, restaurant, or any business, and start operating within a month. Even if you opt for a smaller business, registering it shouldn't take more than two weeks.
The government rarely puts restrictions on businesses — especially if it would employ Singaporeans in the process. Your business will also find that Singaporeans are eager to work and exceptionally qualified. Whether in skills or language, your business will not lack the personnel — regardless of expertise. The country also has strong financial institutions, numbering over 200 banks. These banks can help expand your business ventures or enable you to start new ones.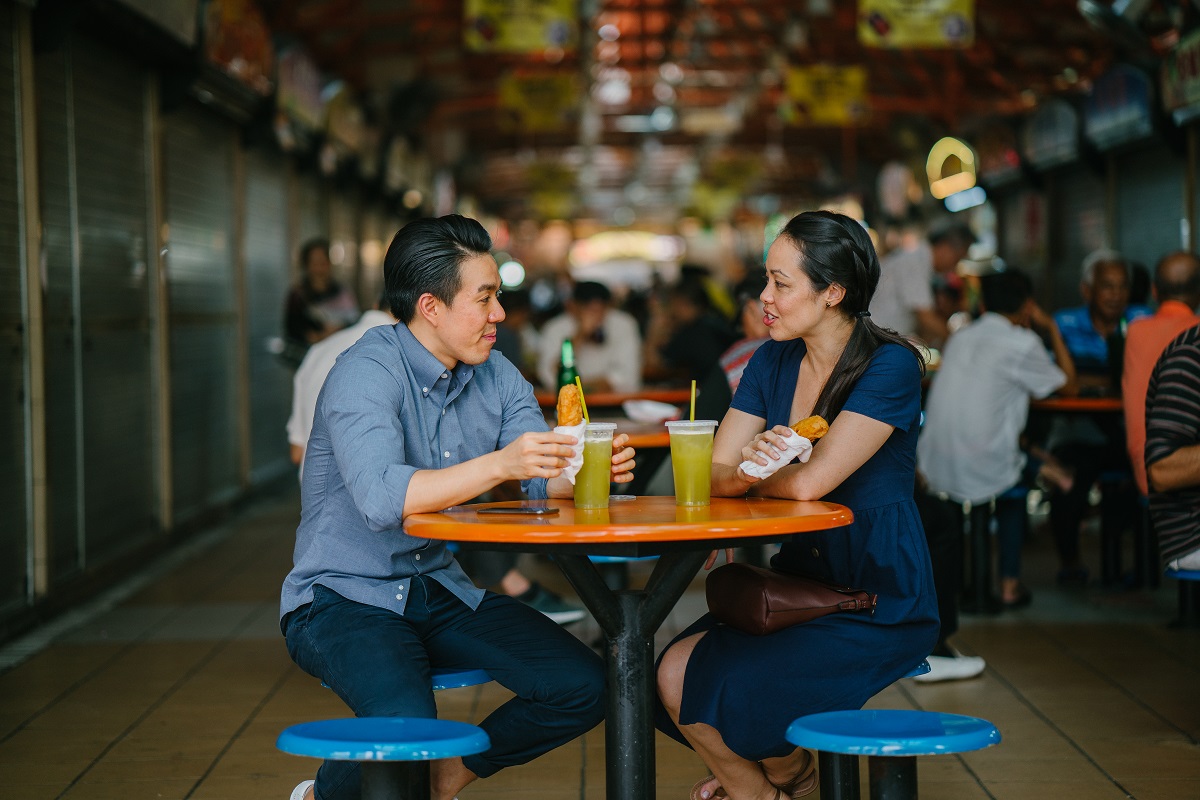 Familiarity
Singapore ranks number one in Asia when it comes to English Proficiency Index — and fifth in the world. The nation has a more western feel compared to other Asian countries in terms of language, culture, and business practices. Most foreigners do business in Singapore, precisely because of the culture and accessibility. Business correspondence is largely in English, and there are no cultural taboos — except for giving gifts to smoothen transactions.
Singapore is known for its anti-corruption practices — ranking fourth in Transparency International's 2020 Corruption Perception Index. Although the country is still considered conservative (from the Western point of view), discrimination — whether race or sexual orientation — is rare and frowned upon. It will also be hard to get lost as street signs are in English, but use a GPS just in case.
A Vibrant Economy
Singapore has one of the most stable economies in the world. Unfettered by foreign debt and driven by a strong manufacturing industry, the country is considered as the most competitive country and the most open for businesses. The country trades close to $1 trillion worth of goods every year — importing and exporting to major trade partners that include the US, Australia, Japan, the UK, China, Hong Kong, and the Netherlands. Its urban centers rival that of its western counterparts — encompassing every major brand and retail outlet in the world. Singaporeans are also known for their love of food. Restaurants from all over the world are commonplace, and the number of fine dining establishments rivals that of fast food. Singaporean wages are also one of the highest in the nation, coming only $5,000 short of US wages — giving them plenty of expendable income to use on goods or services.
If you plan to expand your business in Southeast Asia, there's no better place to do business than Singapore. The country is in its booming stage, and the government is freely letting businesses operate with little to no restrictions.