There is nothing easy about relocating to a new place. Whether it is switching homes or offices, the process is accompanied by a lot of hassles and expenses. It is more hectic if inadequate plans are made ahead of relocation. Proper planning allows for smoother transitions.
Prepare your new place in advance
For easier settling, it is advisable to prepare your new place ahead of relocation, such as cleaning it. There are companies in Ogden that offer move-out and move-in cleaning services at affordable prices. The hired company will send a team of workers to clean the place thoroughly. Such companies also come in handy whenever there is a need to clean a previously occupied place. There are companies that have looked to combine cleaning and moving services to provide their clients with a more convenient service package. Just by contracting their services, you are able to take care of two problems at once.
Prepare a checklist
Time and again, people are reminded to prepare a checklist when planning to relocate to a new place. That applies regardless of how few the items may seem. Usually, due to the stress associated with moving, a majority of people tend to forget packing some things. If moving to a new home, it may be a pair of slippers, a soap dish, lunch box, etc. If relocating from an office, it may be a stapler, paper clips, invoices, etc. Usually, at the time of relocating, such items seem irrelevant. However, it is after you have settled in that the need to use them arises, hence the realization that you have left them in the previous location. If you move within the same town, all it may take is a trip back to get the items. However, assuming you have left essential documents in an office that is hundreds of miles away, you are likely to incur unnecessary expenses. To avoid such hassles, always make sure that you pack your items using a list.
Hire the right moving company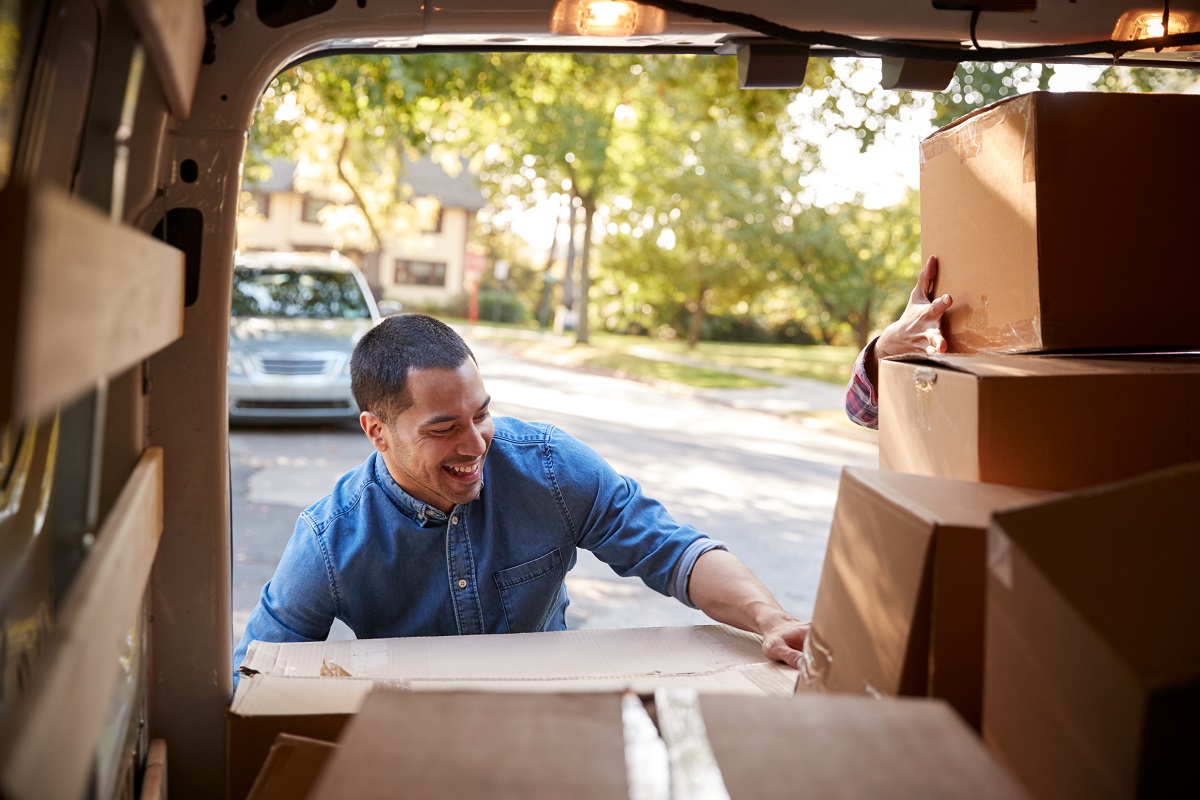 The moving company that you settle for will depend on various factors, among them the distance of relocation and the nature of the items to be moved. Relocating from one country to another poses a different set of challenges compared to moving from one place to another within the same town. Similarly, the nature of the items to be moved is just as essential. You have to assess the susceptibility of the items to damage. For example, metallic seats are less susceptible to mechanical damage as compared to glass tables. As such, the two need to be transported differently. The same applies to how they are handled. Taking such factors into consideration allows you to settle for only those companies that can guarantee the safety of your luggage.
Avoid last-minute arrangements. They often come with unbearable expenses. Make your plans as early as possible to allow some room for adjustments. That way, you are guaranteed a smooth relocation with minimum hiccups. Timely plans also result in fewer expenses.