The real estate market is known for being quite complex. Many individuals who are not well-versed with the industry see a web of prices, interest rates, and economic conditions that will require some time and effort to understand. Since it's a bit of a challenge to know the general public, real estate agents and professionals are usually trained in helping people find the home of their dreams.
But whatever the situation might be, beginners and experts in the industry can all agree that having a solid marketing campaign can help draw potential buyers. So how do you effectively spread the word about your real estate business? How do you effectively manage these marketing campaigns? Here's what you'll need to know.
Identifying Your Target Market
First and foremost, one of the best ways of increasing engagements from customers and potential buyers is by having a systematic approach. It's essential to consider the fact that not every demographic might be interested in buying a home.
Knowing your target demographic makes it easier to determine the contents you'll need for your marketing campaign. Many real estate businesses are usually spending resources on marketing to a variety of demographics. But when you're more focused on a particular demographic, it's easier to pool resources and expect results.
Content Marketing Is Key
One of the most effective ways of getting the attention of your target market and potential customers that might be interested in your properties is through the creation of valuable and enticing content. Content marketing has always been one of the most critical ways of engaging customers and showcasing properties.
In the past year, many businesses have been utilizing digital platforms to gain an advantage. This is known for having a significant impact on engagements and sales since having a steady online presence means that it's easier to branch out towards other target demographics.
At the same time, billions of users are accessing social media platforms and websites. Whether it's for entertainment, looking for solutions to specific problems, or looking up products and services online, many individuals have been actively using these platforms for their necessities. That said, catering to users online can help in reeling in potential buyers and long-term clients.
Another critical part of content marketing is the use of high-quality content. The best way of convincing potential buyers to buy their dream home is by giving them an excellent first impression of the property. The main benefit of using high-quality images and videos is that most potential buyers from around the world will be able to see details of the home without having to travel hundreds of miles to see it.
Fortunately, some businesses place a lot of emphasis on their content and guide potential buyers towards better deals. You won't have to look far since luxurious properties for sale can offer many benefits and services.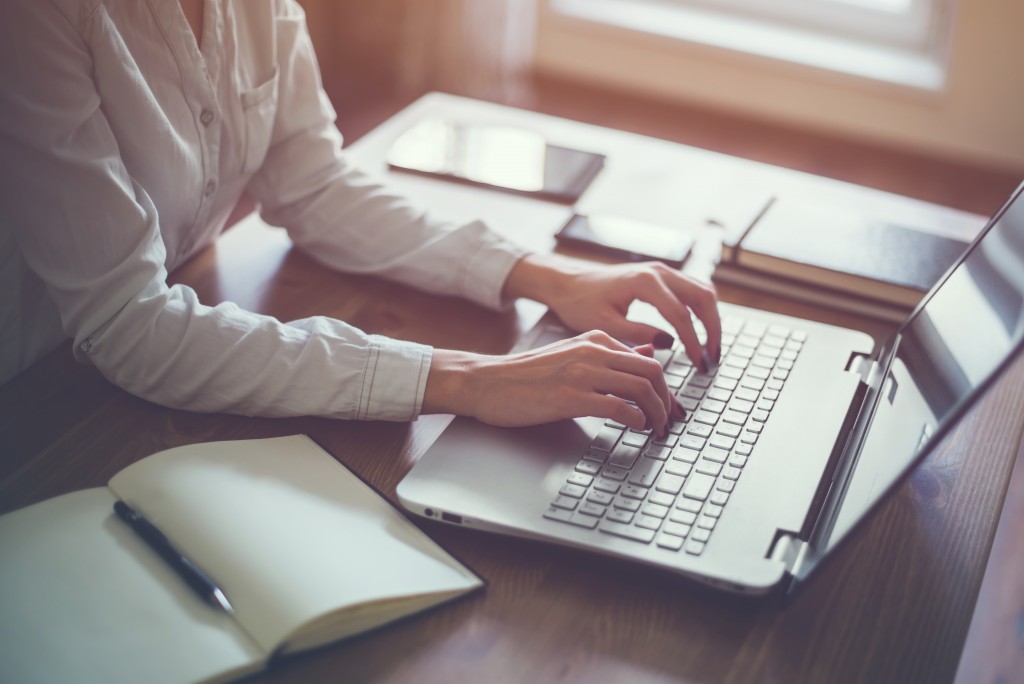 Using Digital Platforms to Your Advantage
Concerning the previous section, a good majority of the population will be using the internet to find properties. Whether it's social media platforms or designing your own website, using a digital platform can help buyers find the property they're looking for.
If you're catering to a local audience, social media platforms are known for being an effective way of letting the local real estate market know about your listings. One of the main advantages of social media is that it's easier to sort property listings by location since most search engines are localized and geofenced. This means that search engines will place priority on local areas over farther ones.
Responding Quickly
Last but not least, one of the guaranteed ways of increasing both engagements and overall customer satisfaction is by replying as soon as possible to questions are queries. Even when you respond to questions through direct messages on digital platforms, answering quickly will let the buyer know that you're interested in the transaction.
Most would suggest ensuring that e-mails and other communication channels are available at all times, especially on smartphones. Remember: the key to closing deals is through two-way communication that can build both trust and credibility.
You can increase your engagements and publicity for your marketing campaigns in various ways. Although it might seem a bit daunting at first glance, some of these marketing strategies are known for being relatively simple. Still, it's important to remember that investing in your marketing efforts will take a good deal of time, money, and energy. Although results might not necessarily appear at the snap of a finger, you'll need to be patient in this situation.