The COVID-19 pandemic has ruined so many vacations the moment it began. Since lockdowns and quarantine started, going on vacations is a risk. There's a huge chance there will be a lot of people at the resort, at the tourist destination, in buses, planes, etc.
As the pandemic drags on, it's better not to let your guard down. It might be extremely tempting to go out and reclaim your life. However, you must resist!
In the meantime, you need to compromise. If you really need a vacation, it would be better to do it in a private spot. There are several options for private vacations. You can go up to the mountains or rent a rest house.
1. Private Property
There are a lot of private properties up for rent when you look around on the internet. This option presents a lot of choices:
Up in the mountains – Enjoy the view, the fresh air, and nature. It's a good break from the bustling city life. It also helps with getting rid of the feeling of being boxed in concrete walls after a long time in quarantine.
By the beach – The feeling of waking up to the view of the ocean and hearing the waves first thing in the morning is refreshing. It's also an opportunity to be a little active after the lethargy of quarantine. You can swim, surf, play Frisbee, volleyball, and many other activities under the sun.
Lakeside – A good spot to be secluded from the world is beside the lake. You can go fishing and then cook it for dinner.
If you're one of the lucky ones with private rest houses, this is the time to make use of them. All those bucks spent on a lakeside land on the market creates an opportunity to learn how to fish and experience the serenity of kayaking. The glasshouse with the 360-degree view of the mountains can make you one with nature after quarantine. After months of being confined in the house or the apartment, saying hi to the sun doesn't sound so bad.
2. Go camping
When you come to think of it, camping caters to social distancing. You and your friends can stay in individual tents. Nature is also spacious, so you being far apart around the bonfire is more than possible. You can still gather around the bonfire and roast marshmallows with your friends. You can still laugh and have a good conversation, but this time, 6 feet apart.
The hike going to the camping area will also be a way to remind yourself of how beautiful nature is. There's a chance that staying indoors too much might have affected your health, physically and mentally. Your legs might have missed walking around, and your system has been craving for the sun.
3. Go on a road trip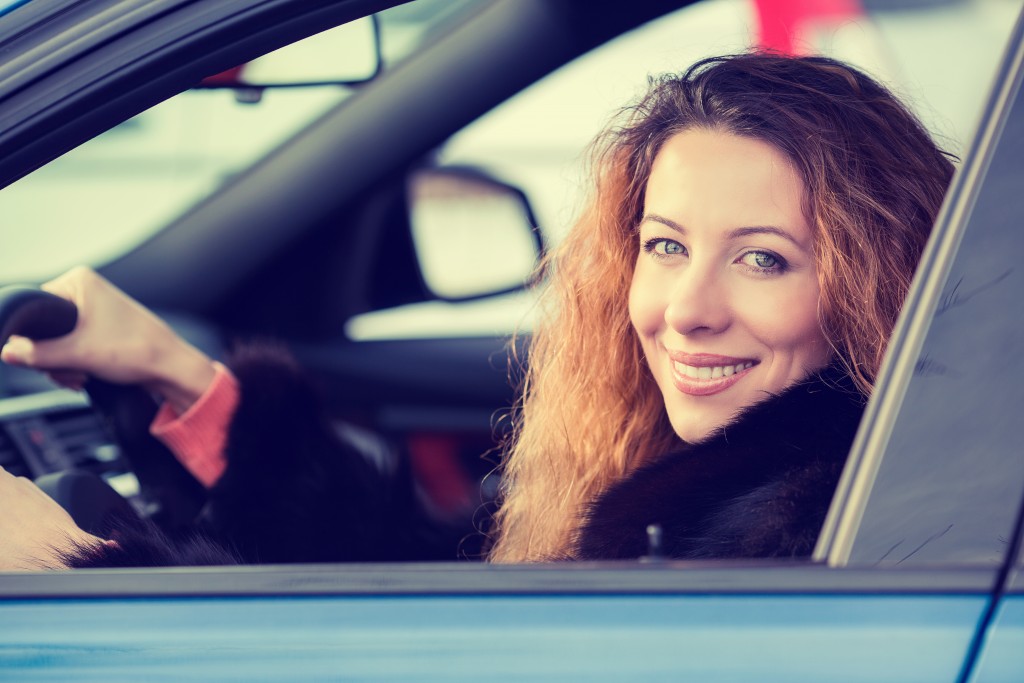 This might not be as big as an overnight vacation, but it's still a break. Driving can be therapeutic as long as there's no congested traffic.
First, it's a quiet moment. When you're driving alone, all you have for background noise are the radio and GPS. Second, because it's a quiet moment, it gives you the opportunity to focus and be mindful. You need to stay at the moment to be on the road. Every move should also be calculated to avoid accidents. As a result, you're being mindful of your actions.
At times, being alone in the car feels like you're in another world. Your perspective is way different from those in other cars near you. You can't hear or see their business, and the same with you.
Reminder: Don't let your guard down
Businesses may have opened, and people have been going out. This can create a false perception that everything is okay.
Beyond this facade, the pandemic is still ongoing. Every day, the numbers for most countries change.
Inviting people, even though they're your friends, can still be risky. This is because no one is ever sure where their friends have been to and interacted with.
It would be best to go on a vacation alone or only with the people you live with. This way, there's more guarantee about your health and security because you're together every day.
People can lessen the chances of the spread. They can disinfect and wear protective gear. For most businesses, this is the most they can do to keep their places safe. The same goes for customers.
While having a vacation, remember to be responsible. It's not only about one's own life. The pandemic exhausts front liners, causes economic turmoil, and puts the immunocompromised at a greater risk.