Picking different elements for your wedding requires tact to guarantee that it will be the best day of your life. One of the easiest ways to ensure you have a perfect look is to choose your theme first. This will determine the ideal decorations, venue, and favors for your wedding.
Rustic weddings are currently all the rage. By definition, these are weddings with a countryside theme. They feature a ton of nature-inspired or natural elements. The popularity of country wedding venues in Minnesota has primarily been attributed to the shift towards eco-sustainability. Many couples use the theme also to enjoy simple times and pleasures that are more intimate than over-the-top displays.
A rustic-themed wedding, however, does not mean a drab one that looks nothing like the lovely atmosphere a wedding should have. You can brighten the mood and look of your rustic wedding venue with some lighting. Here are five ideas that will match your wedding theme.
Bistro Lighting
Bistro lighting marks one of the best options for lighting large areas. It is strung overhead and will not get in the way of your festivities like other lights might. Moreover, this lighting option will cast a warm and incandescent glow that complements the general atmosphere of a rustic theme.
Chandeliers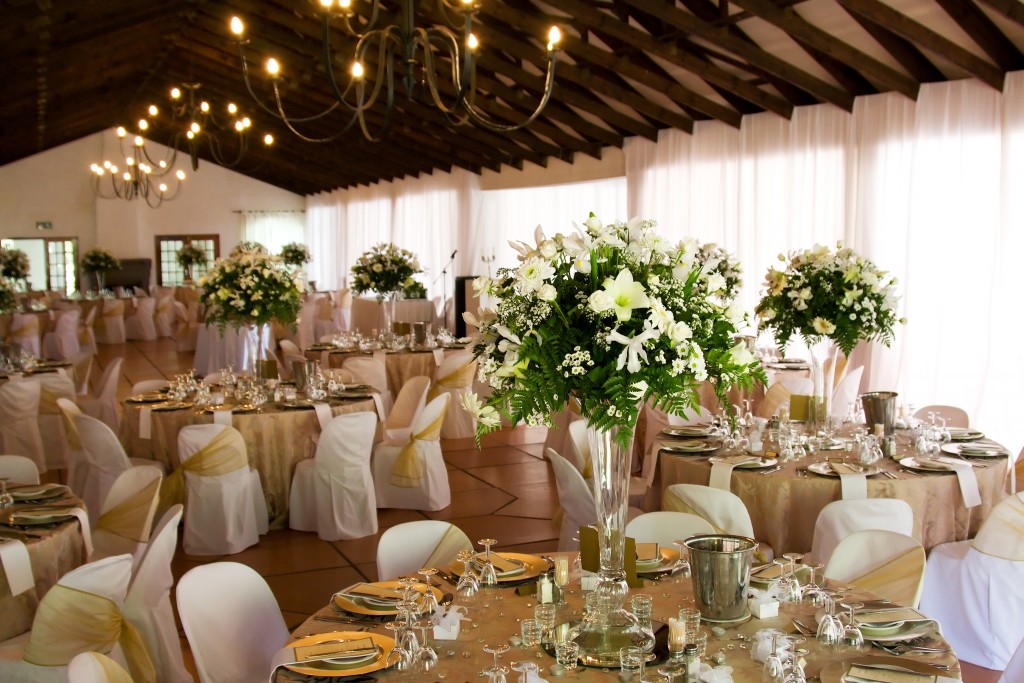 These introduce elegance into your wedding venue, more so when paired with the right flowers. Chandeliers are available in several sizes and shapes and will thus match virtually all spaces. Other than lighting, chandeliers can add some drama to your wedding venue. They can be hung as single chandeliers or in groups to differentiate the sections of your venue. To make the perfect complement for a rustic theme, hang the chandeliers from trees.
Pendants
These are often made from classy Edison bulbs that can be hung on trees or the frames of a barn to complete your wedding's rustic look. Pendants have a vintage charm that perfectly complements a rustic theme. They can be used to light your buffet, bar or head table, or accent bistro lighting. Pendant lighting can also be used to cast a low light that creates an intimate atmosphere.
Marquee Letters
These are ideal for lighting your dance floor. The ideal marquee letters for a wedding are full-sized ones that spell, for example, "love"' or a couple's names. The letters are a perfect fit for both outdoor and indoor rustic weddings.
Drapes
Drapes are an excellent way of enhancing your wedding's rustic theme. They will cover ugly walls that ordinarily do not suit your atmosphere and create a perfect backdrop for your decor. Drapes can also be used to introduce your theme color to your wedding atmosphere. These can be lit with fairy lights to make them create a romantic setting and add some magic to your big day.
Keeping it natural for a rustic theme does not mean solely relying on the sun and moon for lighting. These ideas are the best ones for maintaining your theme while boosting visibility. Even so, they will only work for properly laid out and equipped wedding venues rather than those in the middle of nowhere.