Planning your wedding is one of the most exciting times of your life. However, it is also very nerve-wracking. Planning a wedding is not as easy as some people make it look like. It requires both mental and physical endurance because you will run into a lot of unexpected situations that will make you question your sanity.
For example, it is not uncommon for venues to double-book events, so you need to be prepared for such disasters. Some people think that hiring a wedding planner or coordinator is just an additional expense, but an Aspen wedding planner might be able to take off some of the mental load during your wedding preparation. Here are the most important things that you need to do for the success of your wedding:
Be Punctual
It's never too early to start planning for your wedding. The minute you get engaged, you should start planning your wedding. Most engagements last approximately 15 months, which is already a lot of time to prepare for your wedding. However, if you keep putting off your to-do list, you'll be surprised that your wedding is just a few months away and you are hardly ready for it. Time flies very fast, especially when you're busy at work. This is why it's always better to start early.
Set a Date and Pick a Venue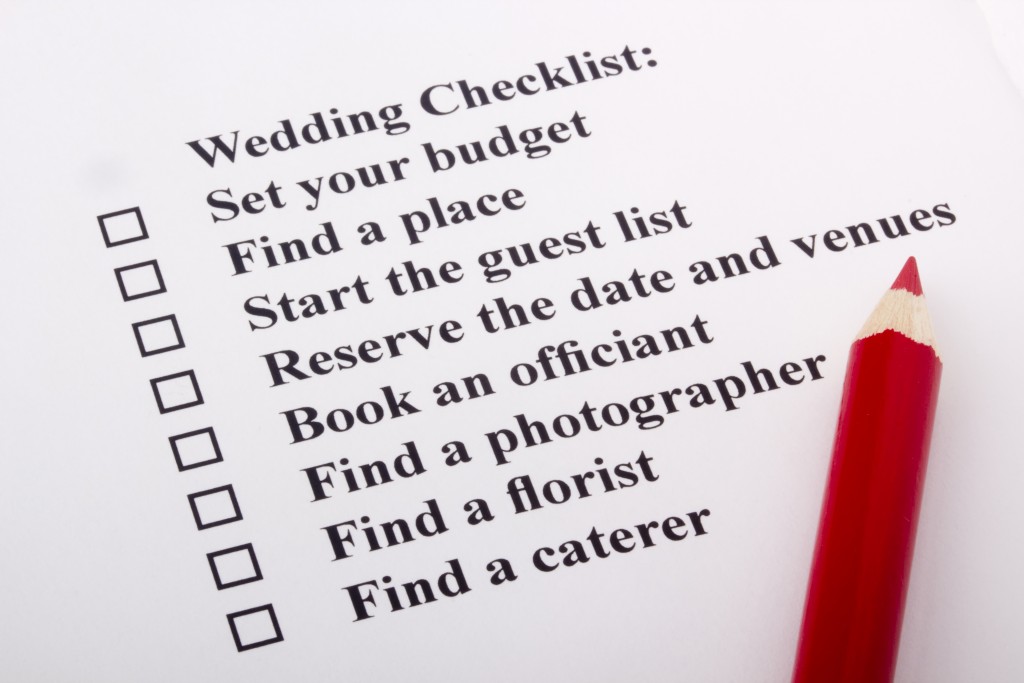 Before anything else, you and your partner should agree on a date. Once that's settled, you can now go shopping for a venue. This is the perfect time to think about your wedding's theme and how many guests you plan to invite, as that will help you find the right venue.
Determine Your Wedding Budget
At this point, you need to determine how much you are willing to spend on your wedding. If you have extra money set aside, then go ahead and splurge a little. But if you're a bit tight on your budget, you can go for a more affordable wedding. It is not advisable to borrow money for your wedding. Think about it. Would you like to start your married life with a huge debt? It's still best to stick to what you can afford. And besides, there are so many ways you can make your wedding affordable without making it look cheap. One of the best ways to do so is asking friends and family for help.
Consider Hiring a Wedding Planner
Having a wedding planner working by your side will make the whole preparation a lot smoother. So if you can afford it, hire a full-service wedding planner. However, if budget is an issue, you can hire a day-of wedding planner. A day-of wedding planner will only be with you on the day of your wedding. He or she will be the one to oversee that everything is running smoothly from directing vendors to their proper places and managing the decor set up to make sure that everything is on schedule.
Of course, do not forget to hire your wedding vendors. This is the time to carefully select your florist, photographer, videographer, cake supplier, and caterer. Do take note that some of these vendors are in demand and should be hired one year in advance, especially wedding photographers. If you have a full-service wedding planner, they'll be able to recommend some wedding vendors. You can even get significant discounts.