First-time homebuyers in Australia will have an easier time by Jan. 1, 2020, after the federal government plans to help with their property purchases through the First Home Loan Deposit Scheme.
If you plan to buy in Victoria, house and land packages in Donnybrook can be one of your alternative options instead of properties in Melbourne. While prices in the capital city have plunged, most houses for sale remain too expensive. You'll have better chances of approval from banks and other lenders if you choose a lower-priced home in a different city or suburb.
What Is the Scheme?
The scheme will allow 10,000 first-time buyers to pay a 5 per cent deposit instead of the usual 20 per cent. The government will guarantee the remaining 15 per cent if you meet several requirements. Individual borrowers must not earn more than $125,000 per year, while couples should have a combined income of not more than $200,000 per year.
First-time buyers will not have to pay lenders mortgage insurance (LMI), which is arguably the biggest obstacle to them. Homebuyers generally need LMI when they only pay less than 20 per cent of a property's value. For instance, the estimated LMI premium for a $400,000 house can cost almost $12,800 if you only pay a 5 per cent deposit.
How Much Can You Save?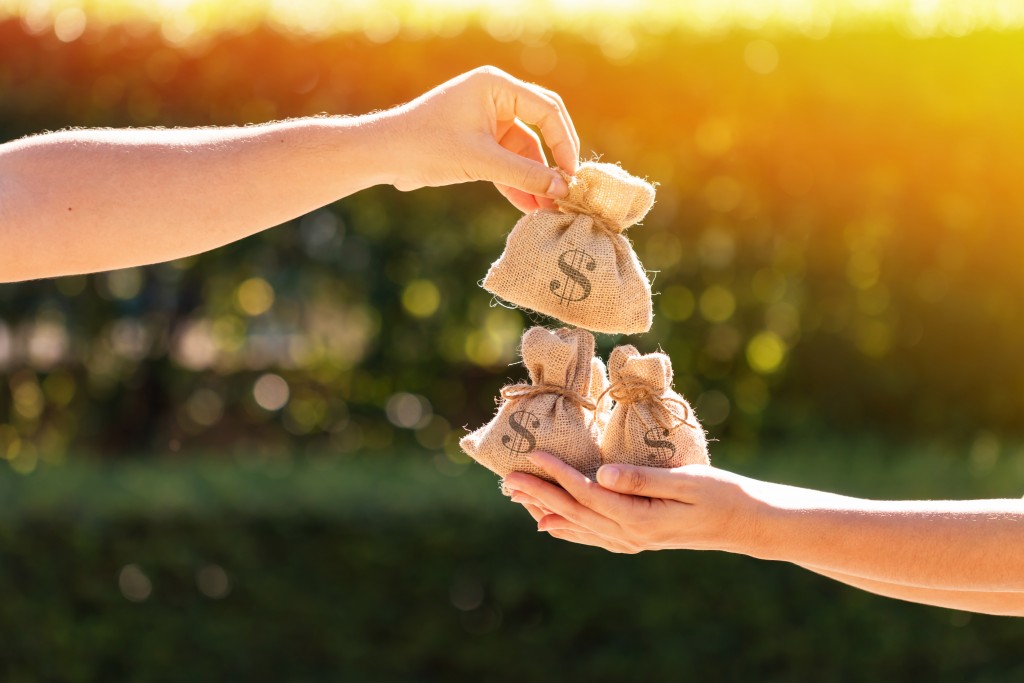 Since eligible borrowers won't have to pay LMI, they can spend the money on bigger deposit payments. You also get to buy a house much faster and take advantage of record-low prices in many parts of Victoria. However, you'll need to find out the mandated value of houses covered under the scheme. You should expect an official announcement before the end of this year.
In the meantime, try to have more than 5 per cent saved for the deposit of your target home price since lenders will still use the same standards for reviewing your application.
Melbourne May Not Be a Good Place
It's unlikely that the scheme will guarantee deposits for home loans in Melbourne, as average prices in the city. Apartments in the city cost an average of $501,000 as of the second quarter of 2019, while median home prices in some inner-city suburbs cost more than $700,000. First-time buyers will have to look elsewhere, and it will require them to compromise on size and accessibility.
In Tongala, you can find houses with three or four bedrooms listed for $235,000. The place is around 2.5 hours away from the city. Some properties in Bethanga cost as low as $219,000, but you'll need to be okay with being four hours away from Melbourne.
Conclusion
Use the remaining months of this year to save money for a bigger deposit. If you're lucky to be among the 10,000 borrowers under the scheme, you'll save more money on interest payments. Not sure where to find a house? Look for a master-planned estate where developers are selling house and land packages. Depending on the location, the prices for these upcoming properties are often cheaper than existing homes, particularly in capital cities.