Europe is one of the top tourist destinations of people from different parts of the world. A lot of engaged couples and newlyweds have it marked as their honeymoon destination. Young adults on sabbatical want to go visit some of the continent's famous landmarks.
As a tourist spot, Europe has a lot more to offer than the usual places people go to. We have listed a few of its hidden gems — places that don't come up in conversations but will definitely leave you speechless once you get there.
8 of Europe's Most Underrated Tourist Destinations
1. Mechelen, Belgium
Located between Brussels and Antwerp, this charming small town in the heart of Flanders is the stuff postcards are made of. Beautiful yet not crowded, you can easily take express transport for a day in Mechelen if you're in Brussels.
2. Guernsey, Channel Islands
Guernsey is a beautiful yet underrated destination in the UK. The island has many surprises like pristine beaches, breathtaking cliffs, and waters so clear. There's so much to do in Guernsey that it is worth taking a two-day trip to if you're coming from London.
3. Isle of Lewis, Scotland
Located just northwest off Scotland's coast, Lewis is at the center of Gaelic culture with a variety of historic attractions which include the 5,000-year-old Callanish Stones, Don Carloway Broch, and Gearrannan Blackhouse Village.
4. Château de Fontainebleau, France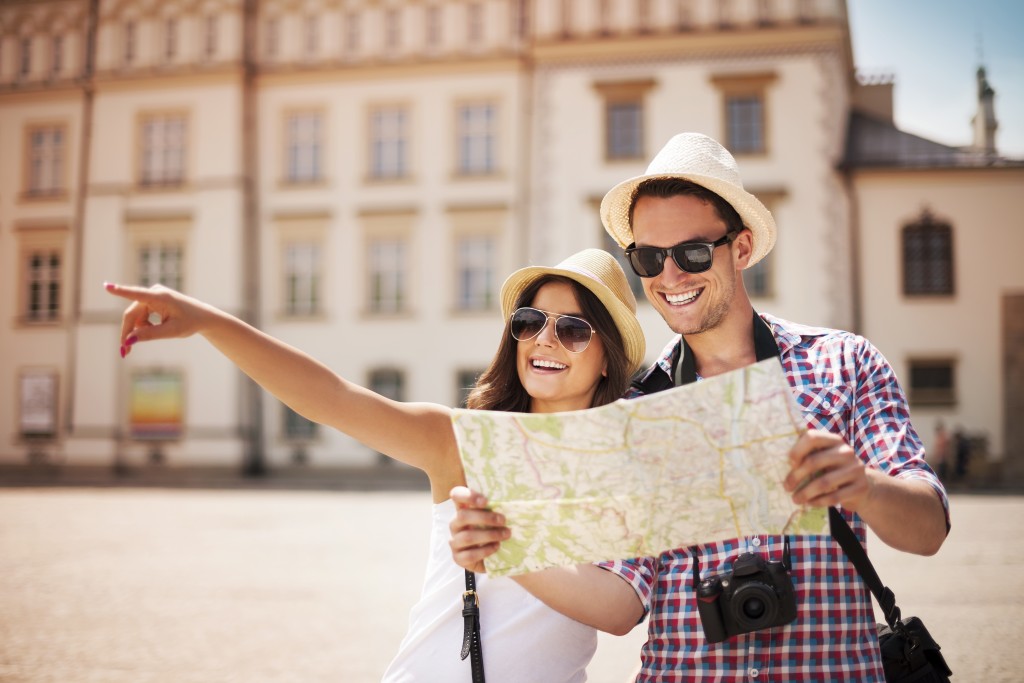 It may not be as popular as Versailles but the French castle, Château de Fontainebleau, is a magnificent sight to behold. A visit to the castle is comparable to a tour in Versailles sans the large crowds. So the next time you visit Paris, take a quick detour to the Château.
5. Nuremberg, Germany
With all the attention given to Munich, most folks deprive themselves of a great destination just 170 kilometres up north. If you decide to make the trip to Nuremberg, it will definitely be worth your while especially if you happen to be there during their Christmas Market.
6. Rotterdam, The Netherlands
Known as the Netherlands second city next to Amsterdam, Rotterdam is just a 45-minute train ride from the capital city. Despite the short distance between the two, Rotterdam is different in remarkable a way. If you think Amsterdam is gorgeous, wait until you visit Rotterdam.
7. Seville, Spain
The next time you're in Spain, go off the beaten path and go on a trip to Seville instead. You'll find beautiful Moorish architecture, amazing landscaped parks, a UNESCO heritage site, and some of the best wining and dining experiences on this side of Europe.
8.  Sarajevo, Bosnia, and Herzegovina
Perhaps the most multi-cultural capital in all of Europe, Sarajevo has a long history of cultural and religious diversity. Take a stroll around the city to find bits and pieces of its rich history. Not too far from it are majestic mountains where you can enjoy a variety of outdoor activities.
Europe has a lot to offer more than the usual commercial choices. It is a land filled with so much beauty that will leave you mesmerized and breathless. So the next time you plan a trip to any European city, swing by some of these destinations and be one of the few to boast about the experience.