Money grants us many things. Notably, more freedom. Affluent people who are known for their wealth have more freedom to do and purchase things that they desire. One of which is travel or live in any place that captures their interest.
Among the many places our world has to offer, there are a select few locations that many of the rich gravitate to. Below are some of these destinations.
The Principality of Monaco
Monaco is known for the extravagant lifestyle it has to offer. Some of the world class events known to man are held here annually, like the Formula One Grand Prix and the Monaco Yacht Show.
There are other means of recreation as well, such as shopping in the bustling Metropole Shopping Center or exploring the many beaches in the city-state. Those who have a knack for partying will enjoy the thriving nightlife in Monaco as well.
As for real estate, the luxurious properties for sale in Monaco continue to grow in price and scale each year. Those coming from opulent backgrounds may find themselves enjoying the lifestyle in the city-state, which includes no tax deductions on their income.
New York, USA
A world class city,New York has been ranked first in the list of cities that house the wealthy. In fact, research has shown that over 100 Billionaires reside in the city. Michael Bloomberg being the richest with a networth of 56.1 Billion dollars.
New York is regarded as the wealth capital of the world. This is the main reason why many of the wealthiest people there is gravitate to New York.
Unlike Monaco, New York is more of a financial hub. Many businesses operate in these areas, making them more compelling to business moguls.
As for the standard of living, New York living is much more expensive compared to other states. In fact, the median listing price for homes in New York City sits at almost $800,000.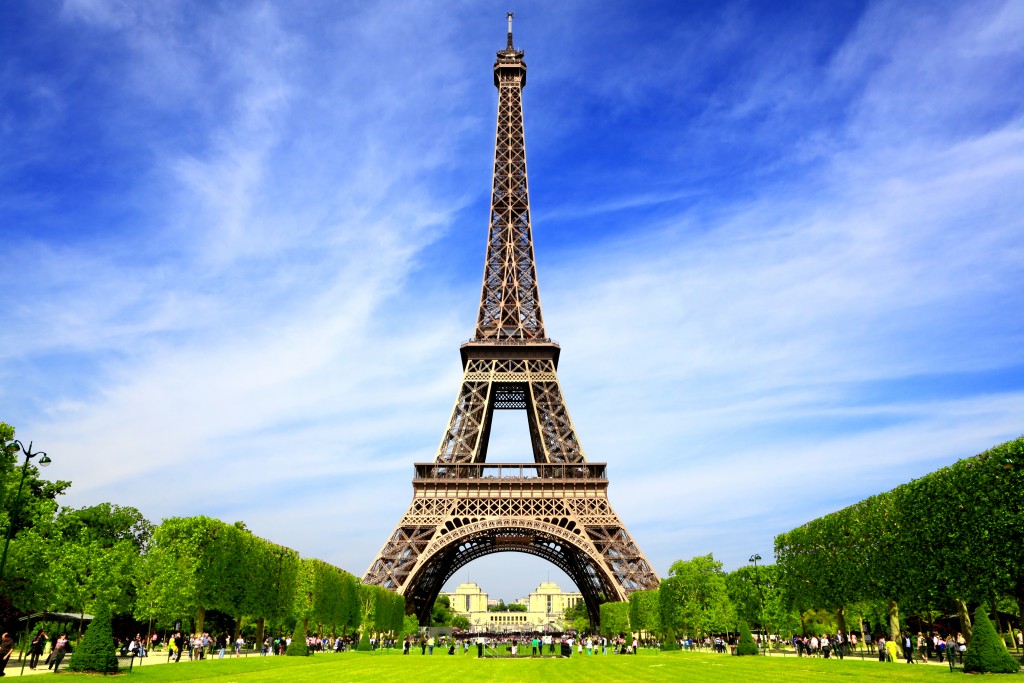 Paris, France
Paris is home to over 110, 000 millionaires.
To this day, Paris boasts the title of the most expensive city in the European Union. Not only is it expensive for tourists to visit, but the locals have to live with such standards of living as well.
Clothing and means of entertainment cost pretty pennies. The same can be said about real estate. Paris ranks fourth in the most expensive cities in terms of real estate. This hasn't stopped both local and foreign individuals from purchasing or renting any of them however.
One fortunate thing to note is that Parisians from most sectors of society don't have much to worry about in terms of expenditures. Most mundane citizens are paid hefty amounts by their regular jobs. Ensuring that both billionaires and average citizens can afford to live in the city of lights.
Tokyo, Japan
Tokyo is known as the booming capital of Japan. The city is famous around the world for its looming skyscrapers, busy streets, neon nightlife, and interesting fashion. However, what many are not aware of is that Tokyo is also home to 81 percent of the country's billionaires. That's 29 billionaires in total.
Despite this, average people are capable of living in Tokyo as many have been doing so for years. Even expats can do it, too. While real estate in the city remains to be one of the biggest costs, it is easily attainable given that the career opportunities are abundant. Moreover, the minimum wage remains the highest regional wage in the entire country.
From all of these, we can gather that money gives those who have an abundance of it the power to explore and thrive in the most exorbitant of places. However, this does not mean that these world-class cities are exclusive to the opulent.