If there's one multi-vitamin that improves mental, physical, and emotional health, it would be exercise. It plays a significant role in weight loss, cardiovascular health, muscle strength, etc. It also reduces stress and other signs of depression by promoting the release of happy hormones.
Another year is fast approaching. This means a lot of people would make a fitter lifestyle one of their new year resolutions. Before investing in a gym membership, there are factors to consider whether the price you pay is equivalent to the value of the environment of the gym. These should be taken into consideration, aside from gym membership prices in Gold Coast.
Location
Think of it: It will be a place you visit every day. You'll be drenched in sweat most of the time. You'll even take a shower at the gym.
The location matters because the gym should become part of your routine. Therefore, it will affect your schedule. Is the gym near your house or the office? How convenient is it to get to? Is it in an area with heavy traffic? What kind of transportation do you need to get there? The convenience alone will help motivate you to go to the gym every day. Plus, you won't lose that energy to work out while being idle in traffic or public transportation.
Equipment and other amenities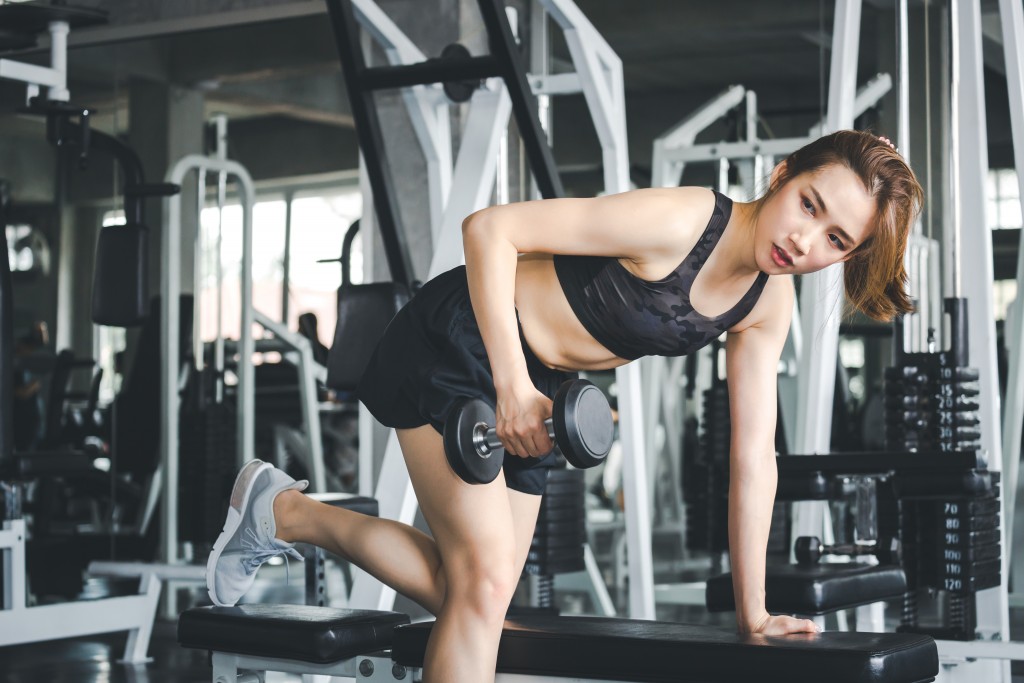 Pay attention if the gym equipment is new and updated. Having new equipment at the gym keeps it safe for gym-goers. Remember that these machines have a lot of moveable parts. They also make use of heavy objects that can cause injuries if a malfunction occurs. So, new ones should be less susceptible to accidents caused by damaged parts.
The kinds of equipment around the gym should also be completed to work out all muscle groups in the body. You don't want to skip some parts of your workout routine because of the lack of equipment.
You may also want a pool to deviate from the usual treadmill for cardio training. You may want to engage in boxing for arm day. Maybe you want to spend some time in the sauna after a long day.
Programs
Maybe you're one of the people who would eventually seek variety. A gym that offers different programs may just work well for you. Here are some popular fitness programs:
Spin classes: The upbeat music and the lively instructor gives you an entertaining time on the bike while enhancing your cardiovascular endurance and muscle strength. This combo helps you burn a lot of calories while enjoying the ride.
Yoga: Fitness is not always about weights and huge bodies. It's about flexibility, too, and inner strength. Besides, you will need to have a good stretch after a week of lifting.
Dance classes: If you want to disguise your workout into a dance routine, you can take these programs. You'll be surprised by how much you'll be sweating and your muscles are aching after one class.
Starting the year right by kicking off your fitness journey improves your overall health. A gym membership is a commitment. This is why you should look for the perfect one for you–one that makes you comfortable and provides everything you need for your daily workouts.