The idea of moving into a new house can be exciting. You probably can't wait to purchase your new house and land. But before you can finally move on to this new chapter in your life. You have to do a couple of things to ensure that you do get your future home.
Buying a house is not something you do just because you feel like it. You have to plan well. These preparations can help make purchasing a new home so much easier. Here are some things you need to do before purchasing your new home:
Check your credit report and score.
Make sure to check your credit report to see if you've got good credit. When buying a new home, it's important to have a good credit score. How come? This is one of the main things a lender will be looking at. A good credit score (meaning a higher credit score) allows you to qualify for a lower mortgage rate.
Getting a lower mortgage rate means you get a more affordable purchase. If your credit score isn't good, you should start working on getting a better score as soon as possible. Trying to increase your credit score can take several months, so it's best to start when you can.
Make sure to pay off your debts.
Paying off your debt is one of the most common ways to increase your credit score. This means paying off college loans and –– the most important one of all –– credit card debt. By paying off your credit card debt and putting your credit card habits to a halt, you can significantly increase your credit score. Talk to your credit card company to see how they can assist you with this.
Start saving up your money.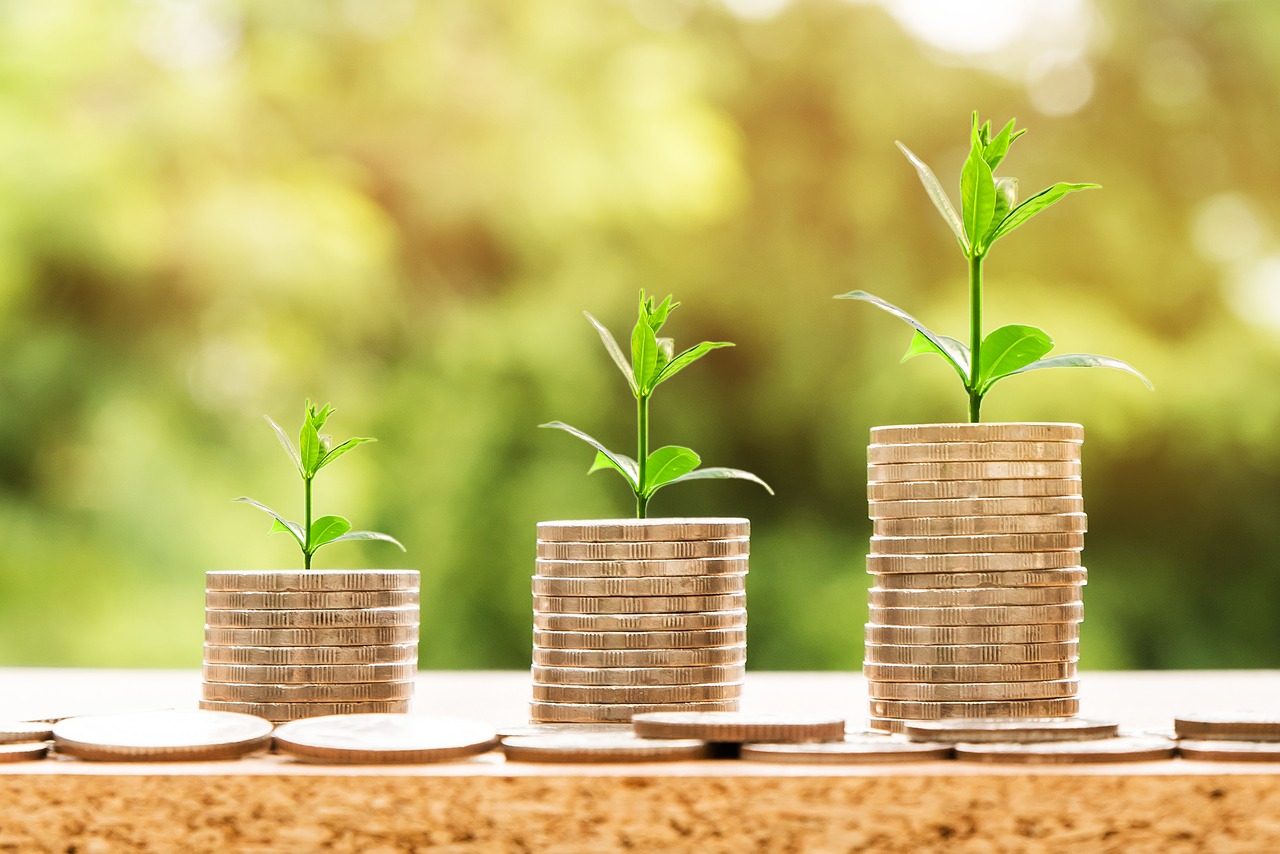 Aside from paying off your debts, you should also start saving money for a down payment. Having money prepared for a down payment shows the lender that you do, in fact, have money to buy a house in the first place. ; Down payments are usually at around 10% to 20% of the price. This is usually a requirement to qualify for a mortgage.
Try to find a way to earn extra cash.
Having some extra crash in your bank is always a good idea. If you're moving out of your old home, selling it would be a good way to earn extra cash for your down payment. Start uncluttering your things and check if there are things in your old or current home that you don't plan on bringing to your new home. Why not have a garage sale?
Look into getting a pre-approval letter.
A pre-approval letter is another way to let real estate agents and sellers know that you are a qualified buyer. This will also help make negotiating with sellers much easier. The chances of you getting your low ball offer approved can also increase if you're pre-approved.
Consult a lender
Once you've paid off your debts, saved up some extra cash, and got your pre-approval letter, you can now consult a lender. Remember, a high credit score, no debt, and extra cash are very attractive to a lender. If they see that you are a low-risk borrower, they will give you lower interest rates.
Look into down payment assistance programs.
It would help if you also looked into some down payment assistance programs. Not many people know about this. But, this is especially helpful for first-time buyers. There are different types of down payment assistance. Usually, through loans, grants, or tax credits.
Create a personal budget
When you consult a lender, they will give you advice on how much money you can spend. However, it is always best to have your own personal budget in place and stick to it. Budgeting is always helpful, as this ensures that you will have enough money to pay off your mortgage.
Go to open houses
Visit some open houses in your area to see if any of the houses fit your budget. Going to open houses is always fun! This way, you really get to experience the homes and envision your future. That is so much better than just staring at a bunch of pictures.
When you start a new chapter in your life, it's always a good idea to be prepared. Buying a new house is a big deal, and you'll want to do whatever it takes to ensure that it happens. By following these steps, buying a new house will be a breeze.