Interstate migration has contributed to a bustling housing market in Phoenix, as the city's low cost of living and favorable weather has led more people to move there from as far as California and Washington State.
Despite the higher home prices, the Arizona capital still has some good spots for first-time home buyers and residents who plan to buy a more significant property. Once you decide on a place, you should start looking for an affordable moving company. Quotes and estimates for services will vary on the distance between your current address and destination. You should ask for at least three different companies before choosing the right one.
The Best Places for First-time Buyers
The best places to buy your first home comprise Southern Phoenix, downtown Mesa, the Sunnyslope community, the Melrose Woodlea area, and Western Phoenix. Some properties in the city's southern part cost around $201,000 on average in 2018, which is a lot cheaper than the median price of $268,000 in the metro area. You can find a significantly lower median price if you head to Western Phoenix, where prices have reached $165,000 in the previous year.
In downtown Mesa, it's possible to buy a median-priced house for $220,000. This place is an excellent choice for families with college students. Arizona State University and Benedictine University plan to open new campuses in the district. Those who want to move into Melrose Woodlea should expect to spend between $229,000 and $325,000 for an average house in some zip codes.
Homes in Sunnyslope are also a bit on the pricier side at an average of $301,000. The prices vary in all of these places based on factors such as demand from buyers, the homes' condition, and their proximity to necessary and recreational facilities. If you need a bigger house for a growing family, you may have to look elsewhere.
Top Neighborhoods for Moving-up Buyers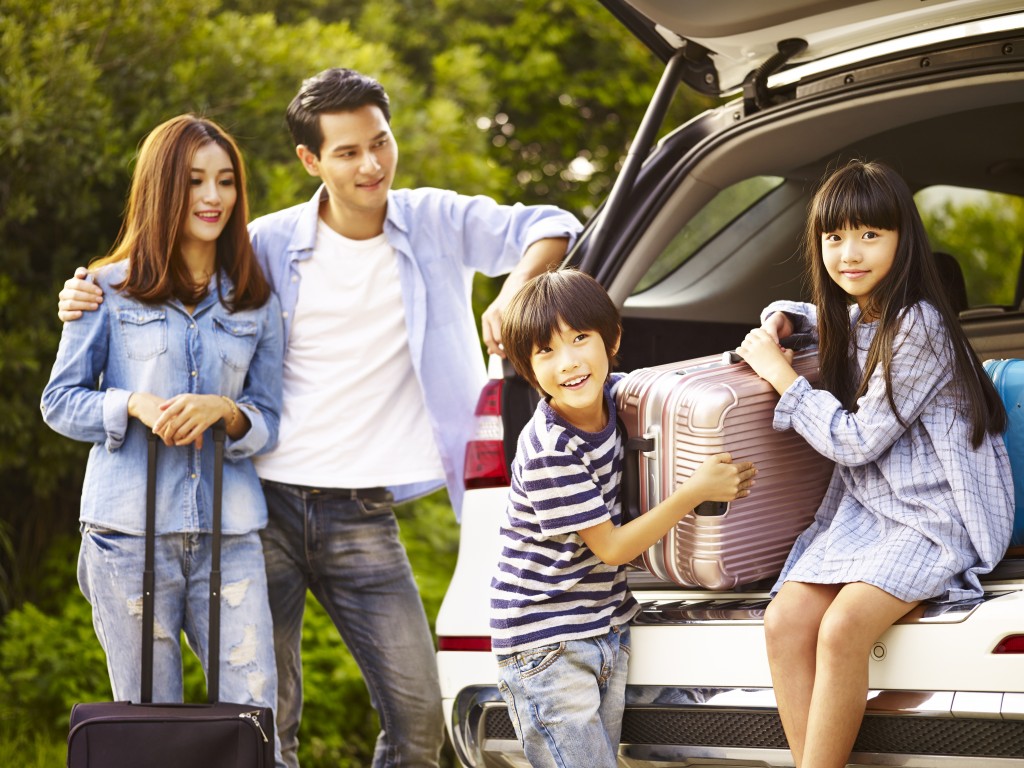 Moving-up buyers, or those who want a larger home, have been on the hunt for listings in north-central Phoenix, Queen Creek, and Peoria. Median prices for more prominent properties in these areas are reasonably priced for many interstate migrants, compared with the asking prices in cities such as Los Angeles and New York.
Some areas like north-central have registered a lower median value. The average home price cost $545,000 in 2018. It might have changed today, but the actual amount will still vary on the size and location of the property. Queen Creek offers a cheaper alternative for buyers since median prices there only cost around $335,000.
Peoria's listed homes also sell for a median price of less than $500,000, while you could find some houses on the market for $310,000. You should decide as quickly as possible once you see a good listing, as the growing rate of interstate migration could increase prices further in the coming months.
There are a lot of good choices for buying a house in Phoenix, but moving into a new place requires a lot of planning and preparation. Start by knowing how much it will cost to relocate all of your things, and don't forget that summer is usually the peak season for moving companies.