Starting a fast-food franchise has a huge likelihood of being successful. After all, everyone loves to eat regardless of the specialty and cuisine. Whether you love steak, ice cream, or snacks, at least one food establishment will cater to your gastronomical needs. When it comes to starting a business, selling food items or meals is one of the most profitable ventures out there.
Starting a food business
Whether you are franchising an existing food business or starting everything from scratch, you should know the twists and turns of building one. It does not only involve a large amount of capital to establish your own business. It includes other things that are crucial if you want your business to last. Here are some points to consider before starting a food business:
What are your skills and interests?
Before starting a business, you need to determine first what kind of business you want. If you are fashion-savvy, you might want to create an apparel and accessory business. Or if you are an ice cream lover, you want to share your cravings and sell ice cream to kids and kids-at-heart.
How much is your budget?
Make sure you have enough capital before starting any business. It should cover the expenses for manpower, raw materials sourcing, tools and equipment, space rental, and many more. It is also a good idea to consult an attorney or accountant specializing in franchising so that you can have an idea of what to expect when starting a food business.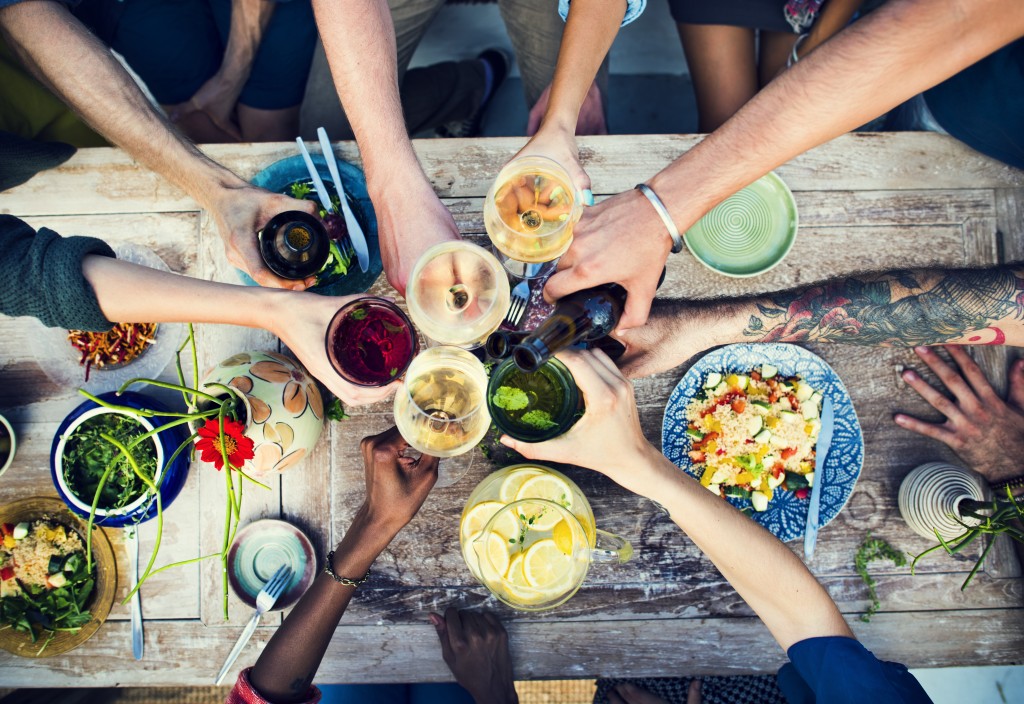 What kind of employees are you looking for?
You should be careful when hiring employees. Some applicants have no work experience but are highly trainable and have a natural knack for customer service. Your employees should also have the right work benefits that will compensate for their hard work. At the same time, you have to provide training for your employees.
Do you have the right market for your business?
Your business will be all in vain if you have no customers. That is why you should do a feasibility study before starting a business. This will determine whether you have the right market that will patronize your business.
How will your financing be?
Availing of a franchise can be expensive. That is why you might need flexible financing options to help kick-start your business. Some franchisors offer financing options that will help franchisees to build their business.
How are you going to promote your business?
A business is not complete without a plan and a promotion strategy. A business plan should include all of the essential elements of your business, such as your target market, product/service description, projected income and expense, and marketing and advertising. As for promotion, you can do so on your business social media page or official website. Outdoor advertising and word-of-mouth can also do a lot for your business.
These are some things you need to consider before starting a business. Not only does it require a lot of money; it also demands the right skills, knowledge, and mindset to ensure your business's success.