Real estate investment can be a profitable venture, but only for those who are truly knowledgeable about what to look for. When you do, it makes it easier for you to manage the properties that you put your money into. The following are some of those signs that you can look for when you're looking into properties that you can invest in.
The Price Is Just Right
One of the signs that you have a favourable real estate deal on your hands is that you have a price that's within the reasonable range for that locale. But that doesn't mean that it's automatically the lowest, as too low may mean that there are untold expenses that you need to shoulder. Whether you're in Australia or America, make sure that you've done your research regarding real estate development in the area you are interested in; that way, you have a good idea of what you want and its cost, as well as a reasonable budget.
There Is Complete Transparency in Information
When you're looking for properties to acquire, you would normally require all the information and documents on it. These give you an idea on whether it's worth its price or not, as well as an idea on improvements that the property requires. Sellers and agents who are worth dealing with will willingly disclose all this information as well as accommodate your inquiries. Of course, it will be up to you to make sure that you ask the right questions.
The Neighbourhood Is Fine
It's not just the property that you have to watch out for when you're looking for signs of a good deal. You also have to look at the immediate area where it's located and even ask about it if you can. For example, you may be looking into acquiring a house for rental purposes, so you would need to see if the neighbourhood is safe from both man-made and natural dangers. Or maybe you're looking into commercial property instead. In that case, you would have to make sure that there's a good amount of foot traffic but that it's not overly saturated yet.
You'll Potentially Earn Much More Than You Spend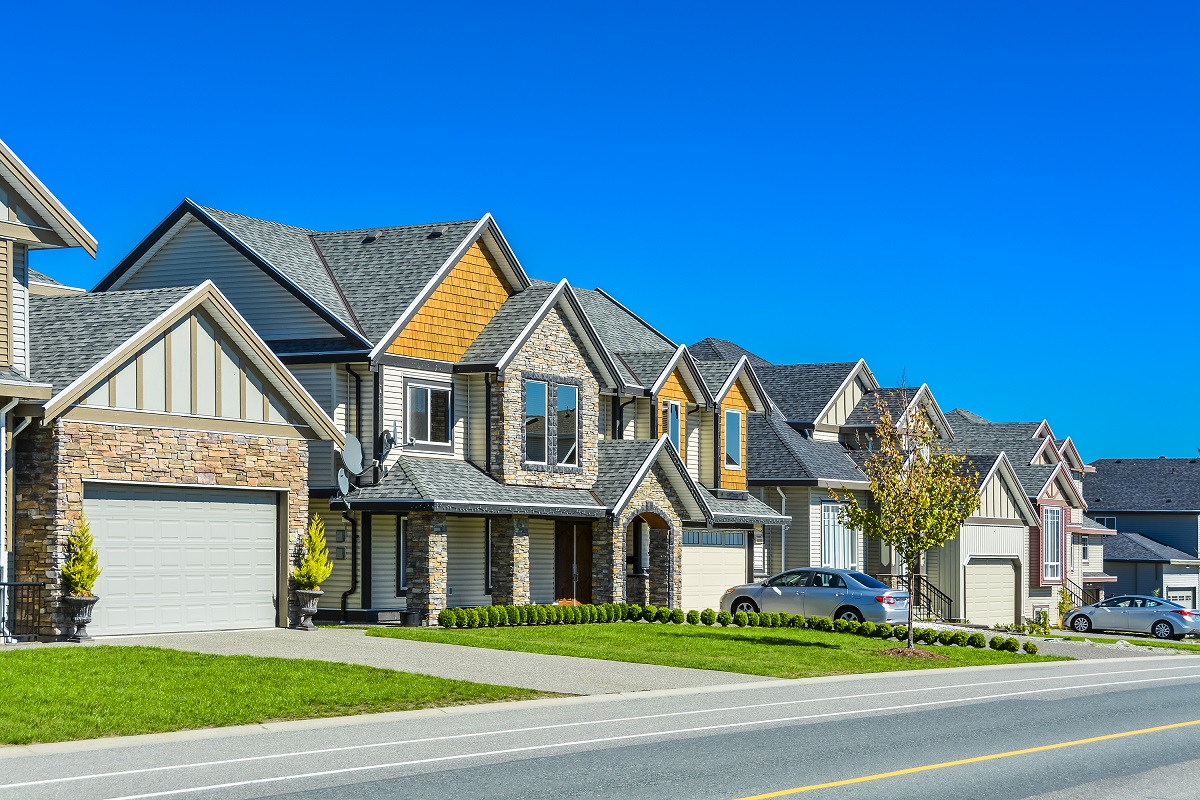 It doesn't make sense to invest in something that's a loss. In that case, then you might as well just give your money away. Again, it is best that you do thorough research and rightly determine if a property will earn you more than what you'll be spending on it. Just remember to only spend what you can afford to lose. Even if you run into the situation of losing everything that you've spent, at least you can avoid suffering too much financially.
Keep in mind that there are many worthwhile properties out there that are available. Don't be too desperate when it comes to purchasing one for a good price. Take the time to look at all the information and choices that you have. Also, trust your intuition when something seems off from the start of your viewing. That way, you won't let yourself become fooled by those who sell properties for purposes that are less than noble.