Getting engaged is one of the most exciting events in your life. Whether you are the one who proposed or got proposed to, there's this excitement rushing through your body that you sometimes forget what you have to do after experiencing this exciting moment.
Below, we will discuss some of the things you should always keep in mind after getting engaged. From taking a ring selfie to getting the right person or team for the same day of wedding coordinator, we have got it all covered here.
Let it be Known
As mentioned, engagements are fun and exciting, which is why you should not shy away from letting your loved ones know. Call your parents, siblings, best friends — basically all of the special people in your life whom you want to share the exciting news.
You would never want them to know through social media, as this can make them feel unimportant. Your parents would most likely be as happy as you are about the news, so why not let them in on it ASAP?
Have Your Ring Insured
If your special someone did not get the engagement ring insured, then you should have it done as soon as you receive it. The last thing that you would want is to lose your precious ring without getting any type of money or replacement for it.
If you have a homeowner or renter's insurance, then you can try getting an extension for your engagement ring. This is usually inexpensive, so you do not have any reason not to have it insured!
Decide on the Date and Venue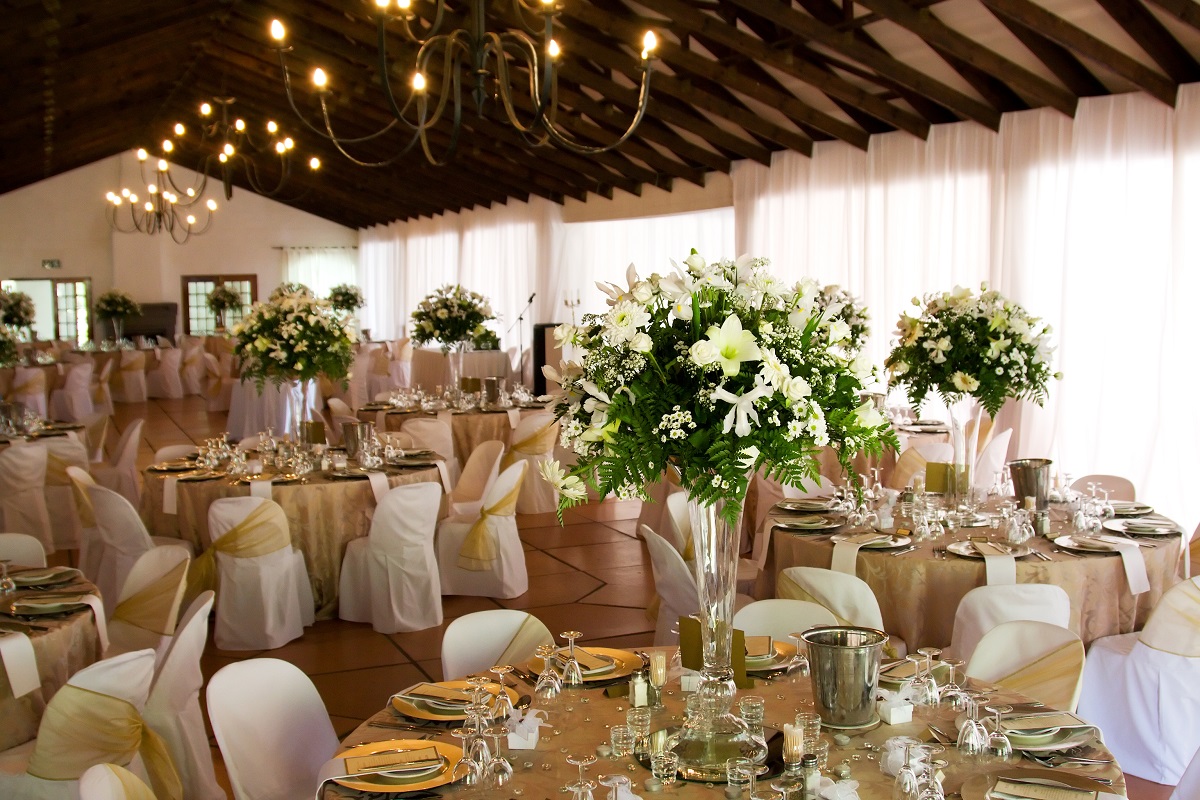 After taking a bit of a breather, you can then decide on the wedding date and venue with your partner. Research on your potential venues and ask them which dates are still available or open for reservation.
Consider giving it a couple of months or a whole year before deciding on the date. Do not rush into it, as most dates will most likely be blocked off by then, making it difficult for you to squeeze everything in. Remember: This is the most important day of your life, and you should never feel stressed or pressured when planning on it.
Hire a Coordinator
The last thing you would want is to get bombarded with all of these to-dos. Look at your local wedding coordinators and interview some of your favourite candidates. They should fully understand what you want and need for your wedding so they would not have a difficult time putting everything to life.
It's never too early to hire a wedding planner or coordinator, so do your research right after getting engaged so you can look around and see which person or team would be able to help you.
There are definitely lots of things you have to do when it comes to preparing for a wedding, but you do not have to be pressured or stressed out by it. Take a breather and get back on your feet when you are completely ready to!