Although it's not something you'd wish for, a roadside emergency can happen to anyone. Most of the time, it occurs when you least expect it. When that time comes, it's important that you know how to handle the situation. Aside from checking your car's condition, it's important that you're prepared for what's to come.
Whether it's a breakdown or a flat tire situation, you must know what actions to take. To get you ready in times of emergency, there are some things you need to know. Below are some steps you can take during these type of incidents.
Don't Panic; Stay Calm

Don't let the situation take over your nerves. Under this type of circumstances, it's important that you remain calm. Clear your mind of any worries so you can think of the best action to take. If you're traveling with a group, you need to subdue the panic feeling. Otherwise, you'll make the other passengers scared and nervous. You need to remember that things like these happen. It's just a matter of keeping things under control. Once you do, it's easier to deal with the roadside emergency.
Try to Move to Safety
Before you check the engine, park your car away from the busy highway. If you can get off your ride from the road, do it. This way, you can inspect it freely for any damage or problems. This will keep you and other motorists from dangers or accidents. As soon as you feel something is wrong with your car, start finding a safe place. But make sure you are parked in a place that can be easily seen.
Find and Call for Help
When your car won't run and is in complete ruin, don't try to fix it yourself. The best thing you can do is call for help. At times like these, it's important that you have a list of emergency contact numbers. Having a number of reputable towing companies in Kansas City, Missouri, or your auto mechanic may come in handy.
When you call for help, it's important to give all the details they need. If you get stuck in the middle of nowhere, be clear about your instructions so that the responders can get to you immediately.
Have an Emergency Kit
Whenever you are traveling, always bring your emergency kit with you. It is a set of supplies that includes all the tools you may need in case of an emergency. Along with that, have your own first aid kit in the car. It helps that you also list down what actions to take in case of these incidents.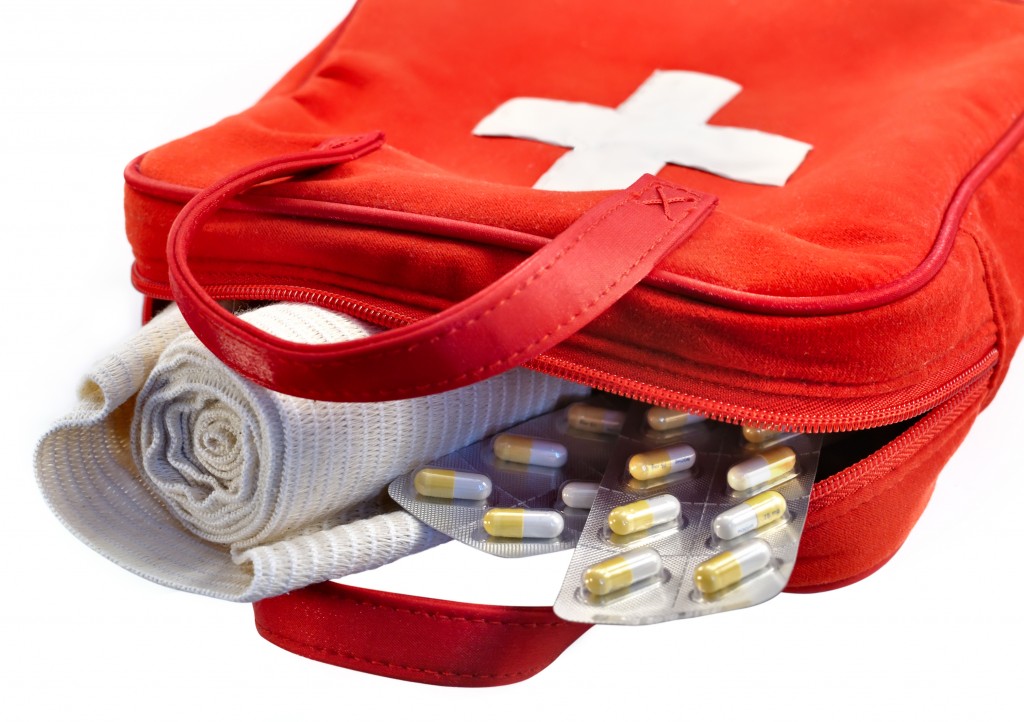 The next time you encounter any problem while driving, don't freeze up. Instead, keep these simple steps in mind. As much as you don't want to, things like these can happen without any warning. When they do, it's better that you know how to handle them. May this information guide you on how you could overcome these emergencies. At a time like these, it's better to be prepared.