Since last year, the pandemic has caused various changes in different industries and sectors worldwide. Whether it's social and public services, commercial establishments, and tourist attractions, many of these sectors have been significantly hit by the COVID-19 pandemic. But one of the hardest-hit organizations and institutes is in the education sector.
Due to the pandemic and SARS-CoV-2, many educational institutions needed to formulate new strategies in information dissemination and conduct classes for students. Since most businesses and industries are migrating towards a more digital and remote operation method, many educational institutions are also following suit.
Fortunately, there are many learning strategies and tactics in place that schools have been using to teach children through online learning or combined learning strategies. However, many parents and mental health experts say that homeschooling has been quite challenging and stressful for many children. Most would theorize that this is due to sitting in front of a laptop or computer for extended periods of time while younger children tend to have a limited attention span in front of screens.
Even though online learning has been stressful for most students from varying age groups, it's still known for having a bit of progress in studies. Many students and parents for face-to-face classes to resume because of the mental strain that the pandemic has caused.
But there is a ray of hope during these troubling times: we're almost at the tail-end of the pandemic. With the roll-out of COVID-19 vaccines that multiple pharmaceutical companies have produced, many public officials and experts would say that face-to-face classes might become the "new normal."
Still, it's important to remember that we are still in the pandemic, and there are a variety of factors that will need to be considered before face-to-face classes can resume. Here's what you'll need to know.
Are We in the Clear?
One of the most important questions that have come across the mind of many parents and families is: are we already in the clear? Unfortunately, many public health officials from many countries would caution in still going towards mass gatherings, even if we transition towards a normal life.
Compared to last year, the number of COVID-19 cases has also spiked, with some regions, like the UK, facing an emergence of a more contagious strain of COVID-19. This has lead to lockdowns in key areas where the infection rate has risen. Many would say that this is a key factor why face-to-face classes are currently being postponed.
In some countries that don't necessarily have many cases, authorities are currently pondering the possibility of traditional classes but limited to at least a few hours. This is after most students and teachers have renewed calls in going back to school for the learning process.
What Can Schools Do for Face-to-face Classes?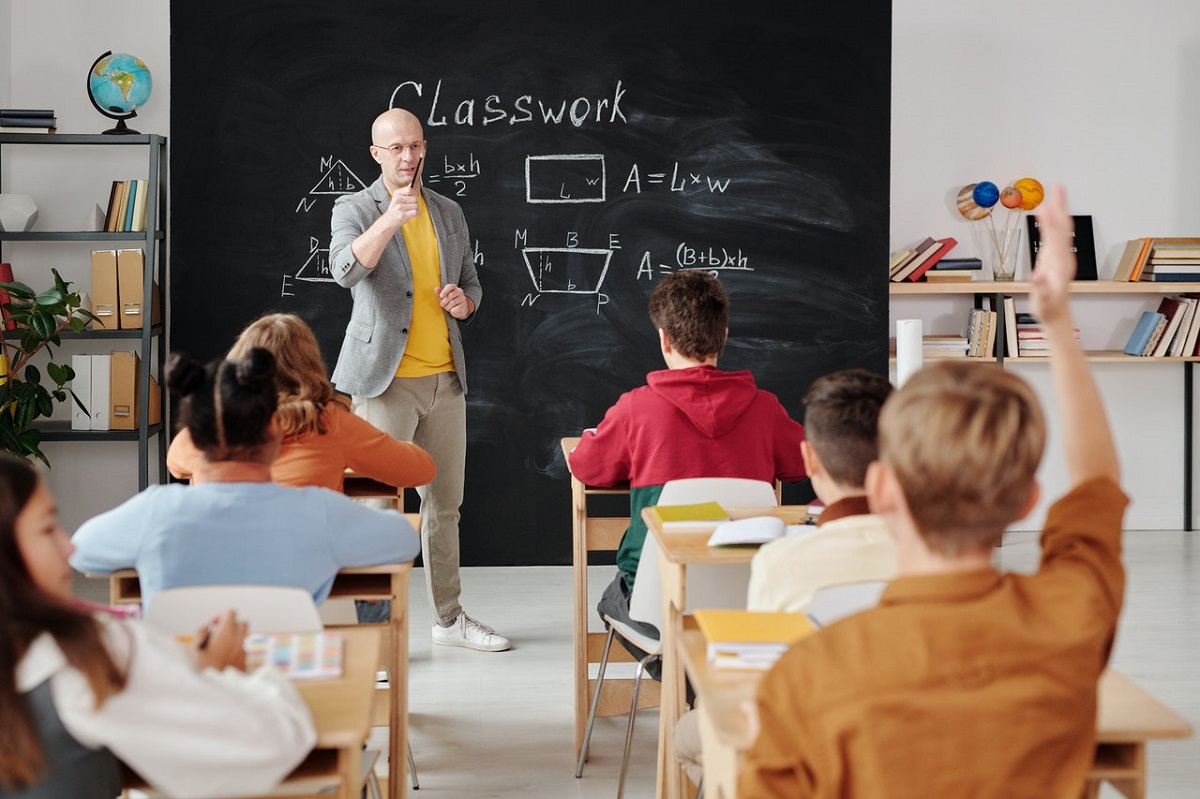 While many public schools need to abide by the rules and regulations that the government imposes, many private schools need to make various drastic changes to their strategies if they want to ensure students' safety.
Should the prospect of physical schooling resume, schools should be mindful if they are within a low-risk area. Parents can also expect the following:
Temperature checks in the entrance of schools
Eliminating lockers which can reduce contact
Reduction of the number of students that take public transportation
Hand washing and wearing face masks should always be a top priority at all times.
Students don't necessarily have to limit themselves in the four corners of the classroom. One of the best ways of learning is through immersion and experience. Many young students and adults shouldn't just get much of their learning from schools, but they can also get much of the learning process from travelling. Fortunately, the United Kingdom offers many young students and adults a chance to immerse themselves with British culture through a robust gap year programme. This programme is available for fresh graduates from different walks of life. There are over hundreds of positions in the United Kingdom that can match your desired skills and attributes.
Although the prospect of face-to-face classes is not entirely out of the picture, many educational institutes will need to make drastic changes to their organization and much of their day-to-day operations if they want to ensure that the safety and health of all students are guaranteed. Remember: not everything is set in stone just yet, and anything could happen in the span of a few months.
Still, it's important to note that we are still in the middle of a public health crisis, and we should be mindful of when the situation might change. Although the prospect of face-to-face classes might still be on the table, safety and students' health should always be the top priority.