Are you thinking of remodeling your home in Utah? Before you do it, consider asking yourself these questions:
1. How Much Does It Cost to Remodel a Utah Home?
According to Manta, remodeling a Utah home in 2019 would cost you around $42,000, on average. Higher spending can reach more than $72,000. If it's a simple renovation, you might spend no more than $10,000.
Home Advisor has more conservative numbers. In cities like Utah, the average spending is around $27,000. The typical range can be between $16,000 and $43,000.
Either way, renovating a house isn't cheap. If you need it ASAP, you can apply for home remodeling loans. Otherwise, you can follow the "golden rule": save at least a percent of your home's value each year for maintenance.
2. Which Home Sections Have the Highest Resale Value?
For many years, bathrooms and kitchens provide you with the best resale value or return on investment (ROI). In the 2018 Cost vs. Value report, adding a bathroom will let you recoup over 50% of your spending. On a regional level, renovating a bathroom in cities such as Salt Lake City will give up to 70% ROI.
Note, however, not all kitchen or bathroom projects will help you save money, sell your house faster, and recoup your investments. For instance, adding a wood deck will give you a return of more than 80%. Using a composite material, meanwhile, only provides a 63% ROI.
When it comes to renovating your kitchen, focus on minor remodel. Not only is it cheap, but it also has an excellent ROI of 81%. Minor remodeling can include changing your countertops with stone or concrete. You can look for concrete coating suppliers in Utah to check out your options.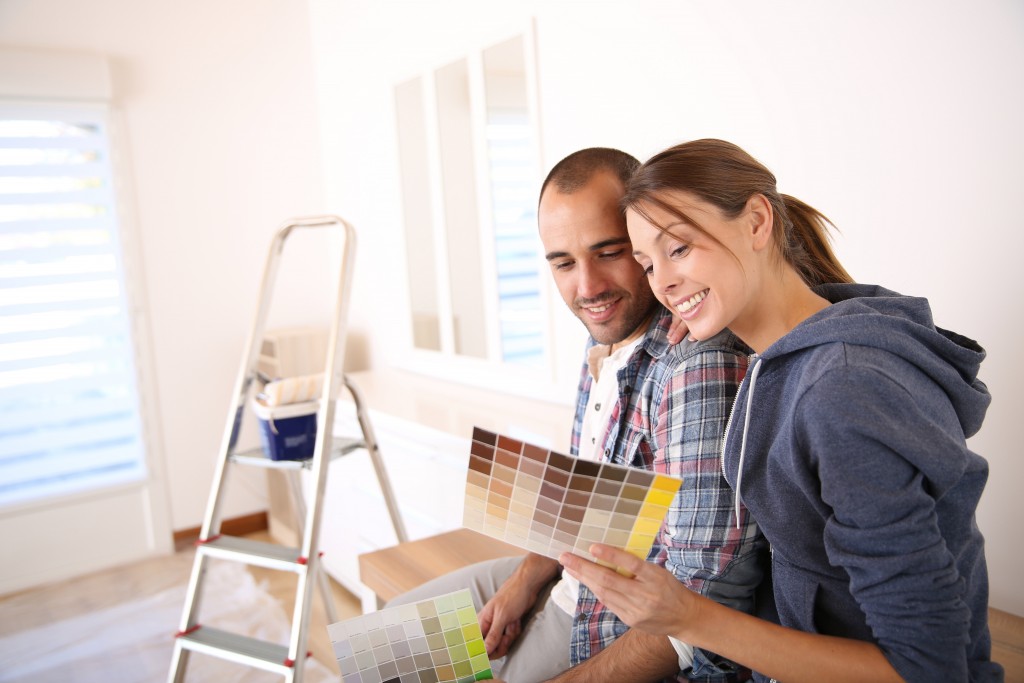 3. Do I Need a Building Permit for Home Remodeling?
The rules can vary among cities and counties. Usually, you need to secure one before you even remove a nail or apply the first coat of paint.
During the application process, an inspector might visit your home. They will inspect the property and assess your renovation plan to ensure it meets the safety standards. They can also be around in different stages of the remodeling.
Not all types of remodeling might require a building permit. For instance, some cities allow you to change paint without obtaining any document. To be on the safe side, ask your local office if you need one. It also helps to work with a contractor, who will facilitate the processing of permits on your behalf.
4. Can I DIY Home Remodeling?
The answer is yes, but it doesn't mean it's always the best choice. You're better off leaving some types of jobs to the experts. These include painting, fence installation, plumbing, and electrical rework.
These jobs need a certain level of expertise to do them right. Otherwise, you are not only wasting money but also putting yourself and family in harm's way. You are also less likely to get the building permit for more comprehensive home renovations with DIY.
From increasing home equity to selling your property quickly, you can have dozens of reasons to renovate it. It, however, needs preparation. The questions will help you start it right away.