A kitchen makeover is a huge project to undertake — and it is never easy, especially if you're on a tight budget. No matter where you're located, whether you're in a small town in the midwest or a posh neighborhood in Salt Lake City, updating kitchen cabinets, countertops, flooring, and other fixtures will cost you.
Kitchen projects are usually notorious for being expensive, but they don't have to break the bank. Here are some practical tips for giving your kitchen a facelift without bringing a frown to your face:
Set a budget.
Working on a renovation project without setting a budget will make you spend more than you intended. Plan a working budget for your renovation. Window shop for materials and fixtures you think you will need and take note of the costs. List down things you can DIY and those you will need a contractor for. It is important to always refer to how much you're working with and stick to it no matter what.
Update those cabinets.
Kitchen cabinets are one of the main focal points in any kitchen. Giving them an overhaul spells a lot of difference. A fresh new paint job, updated hardware, installing a new cabinet or two — these all add up to make your kitchen look brand spanking new.
Install floating shelves.
Shelves make nice additions to your kitchen. They add character and give you additional storage or display space. These are ideal for stacking up dishes and stemware or displaying small potted plants or artwork.
Get a fresh paint job.
Changing the color is the cheapest way to give your space a new look. All you need are a few cans of paint and a brush and you're good to go. You don't even have to play it safe. Just make sure everything in your kitchen is in harmony with your new paint job.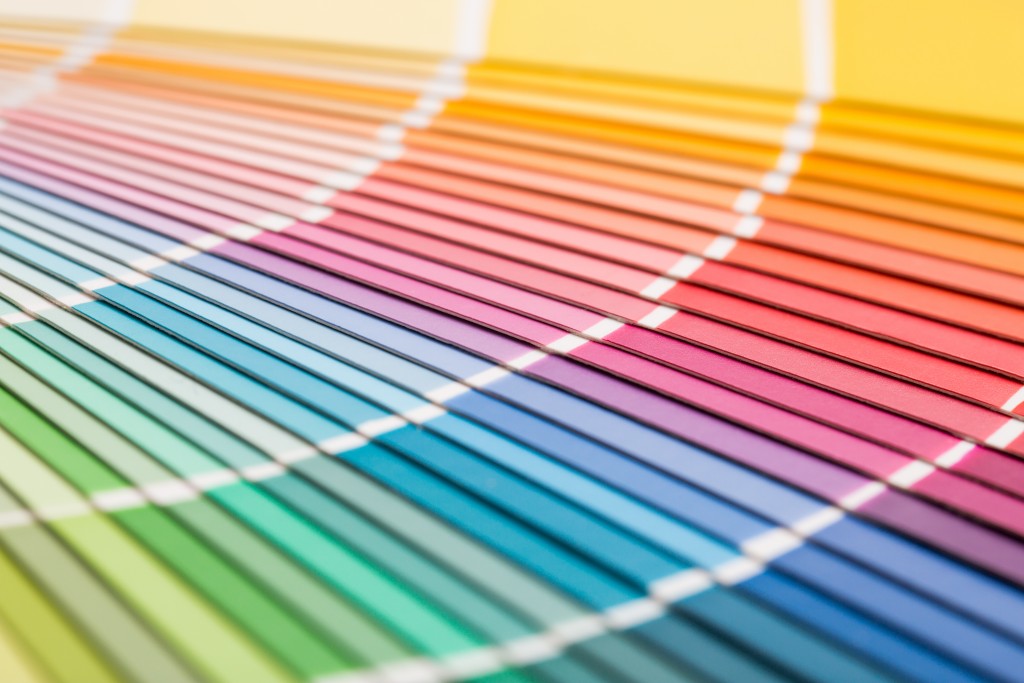 Update that backsplash and countertop.
The backsplash and countertop are the jewels of the kitchen. You might think they are expensive to redo, but there are several workarounds to it. All you need is a little creativity. Check out creative alternatives to expensive backsplash and countertop makeovers.
Change your lighting fixtures.
You can do a lot better than your existing fluorescent fixtures and track lights. Changing or adding on to your lighting system does not always require rewiring work. It's a lot easier than you think. Plus, changing your lighting adds coziness and warmth to your kitchen that other do-overs can't.
Give your appliances a facelift.
Whoever said you need to buy new appliances to give your kitchen an updated look? Painting vinyl or chrome over your stove or fridge can do wonders visually. They add color and bring in a much-needed freshness to your space.
The kitchen is the center of activity for any home. Giving it a much-needed facelift brings a breath of fresh air to your abode. It adds value to your property if you intend to sell it in the future making it a very wise investment.