The car is an essential part of everyday life for most American families. There are over 276 million vehicles registered in the US, and it's not hard to see why—91% access personal transportation every day. At the same time, studies show that people spend an average of 42 hours per year stuck inside their cars.
That being said, finding the perfect car for your family is crucial. You want something big enough to fit everyone comfortably but not so big that it's a pain to park. You also want something safe and reliable but not so boring that the kids will be begging to be dropped off at soccer practice. And, of course, you need to find something that fits within your budget.
It's no wonder many families spend hours online and at dealerships before finally settling on the right car. But with patience and perseverance, you can find the perfect vehicle for your family – even if it takes a few test drives.
Here are five things to consider:
1. Size
Cars come in all shapes and sizes, from compact hatchbacks to large vans. And while style may be a significant factor in your car-buying decision, it's essential to also consider the size. After all, a car that's too small may not be able to comfortably accommodate your family. At the same time, a vehicle that's too large can be more challenging to maneuver and may cost more to operate.
So how do you know what size car is right for your family? Here are a few things to keep in mind:
Number of passengers: If you have a large family, you'll need a car that can comfortably seat at least five people. If you often transport multiple passengers plus cargo, look for a car with plenty of space in the trunk or back seat.
Frequency of use: A smaller car may be sufficient if you only use your car for short trips around town. But if you often take long road trips or frequently haul cargo, a larger car will be more comfortable and easier to drive.
Budget: Larger cars typically cost more to purchase and operate than smaller cars. So if cost is a significant consideration, you may opt for a smaller vehicle.
Size is just one factor to consider when choosing a family car. But if you take the time to find a vehicle that's the right size for your needs, you'll be much happier with your purchase in the long run.
2. Safety
When choosing a family car, it's essential to consider safety. After all, you want to ensure your loved ones are protected in case of an accident. Here are some things to keep in mind when selecting a safe family car:
Look for a vehicle with a good safety rating from a reputable organization like the Insurance Institute for Highway Safety.
Choose a car with advanced safety features like airbags and seatbelts.
Consider how the car will perform in different driving conditions.
A well-built car with good handling will be less likely to get into an accident in the first place. By keeping these factors in mind, you can help ensure that your family enjoys a safe ride no matter where you go.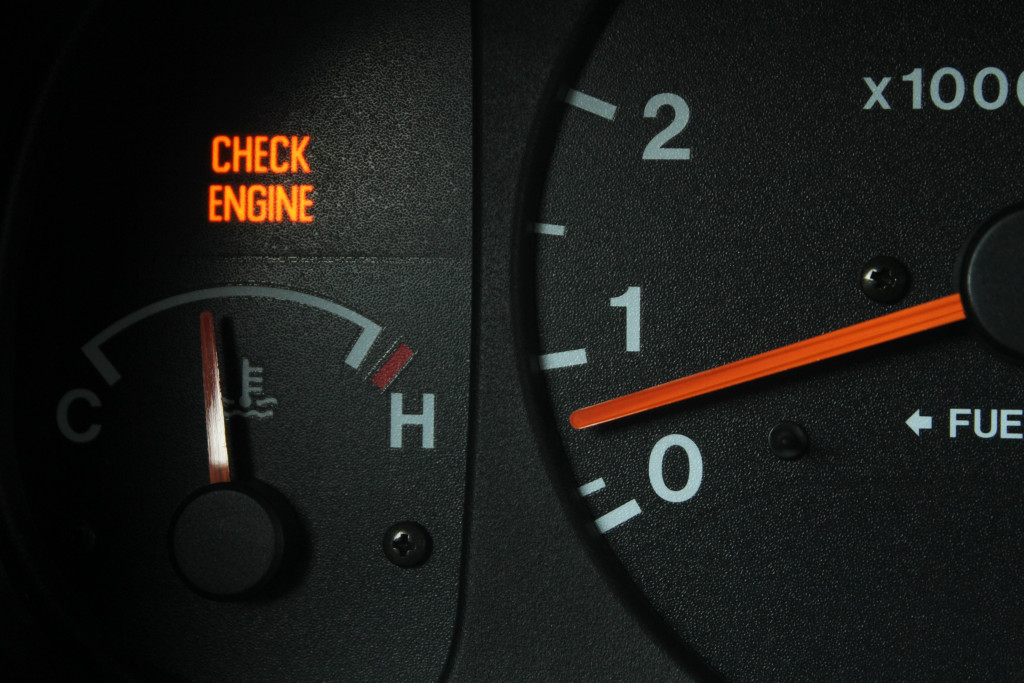 3. Budget
When it comes to choosing a family car, one of the most important things to keep in mind is your budget. After all, a car is a major financial investment, and you need to make sure that you can afford the vehicle you're considering.
There are a few different ways to save money when buying a car. Here are some:
Look for cars that have been discontinued or are being discontinued. This can help you get a great deal on a vehicle that would otherwise be out of your price range.
Buy a used car instead of a new one. If you want a family car that can carry everyone and is reliable, SUVs should be your first choice. Fortunately, buying pre-owned SUVs from a reputable dealer can help you save thousands of dollars.
Look for cars that offer government incentives. These incentives can help you get a great deal on a fuel-efficient or environmentally friendly car.
Try negotiating with the dealership. If you're willing to haggle, you may be able to get a lower price on the car you want.
Don't forget to factor in the cost of insurance when budgeting for your new car.
By taking all of these factors into consideration, you can be sure to find a family car that doesn't break the bank.
4. Comfort
Most families spend a lot of time in their cars. Whether you're running errands, commuting to work, or taking a road trip, you want to be comfortable in your car. That's why it's important to consider comfort when choosing a family car.
Look for features like plenty of legroom, adjustable seats, and a smooth ride. You also want to make sure there's enough storage space for everyone's belongings. With a comfortable car, you can enjoy spending time with your family on the go.
5. Fuel Efficiency
The final important consideration is fuel efficiency. With gas prices always on the rise, it's important to choose a car that won't break the bank at the pump. Another reason to consider fuel efficiency is the environment. Cars that get good gas mileage produce fewer emissions, which is better for the planet. And, of course, if you're looking to save money and help the environment, a hybrid or electric car is an excellent choice.
There are a lot of things to consider when choosing a family car. Consider a car's size, safety, budget, comfort, and fuel efficiency when making your decision. If you keep these five factors in mind, you can be sure to find the perfect vehicle for your needs. And with the right car, you can enjoy spending time with your loved ones on the open road.