Champagne is an expensive drink and ensuring you make the right choice when buying it is essential. The production methods, labeling jargon and regional differences of champagne, however, make its purchase a considerable challenge.
The term 'champagne' denotes a sparkling wine produced in Champagne which is found in the north-east region of France. Winemakers can only label their product as 'champagne' provided they follow specified rules of production.
There are different aspects you will take into account when buying champagne from an online store in the U.K. One of these is the champagne's sweetness level which is indicated as a dosage.
This is a mix of the grape or sugar mixed with wine to produce the champagne during the product's second fermentation. A drink labeled 'brut nature', for instance, has 0-3g/l of sugar, one labeled 'extra brut' contains 0-6g/l and brut has 0-12g/l.
Extra dry champagne, on the other hand, contains 12-17g/l while demi-sec has 32-50g/l and the sugar level in doux is above 50g/l. The style of your champagne indicates the grapes included or excluded in its production. The following are the style options for champagne.
Blanc de Blancs
This style of champagne comprises 100% white grapes. This in champagne speak means your drink is 100% Chardonnay. There are nonetheless some exceptions to this including Petite Meslier, Arbane, and Pinot Blanc.
Blanc de Blancs usually have apple or lemon-like fruit flavors and age exceptionally well. Their flavors are quite dry though this will vary from one producer to the next.
Blanc de Noirs
This is a champagne style which comprises 100% black grapes. In champagne speak, this means that it is exclusively or a combination of Pinot Meunier and pinot noir.
Blanc de noirs are light-colored champagnes generally made in a brut variety. They generally have white raspberry and strawberry flavors with herbal, rich and earthy undertones.
Rose Champagne
This is pink-colored champagne generally made from Chardonnay, Pinot Meunier, and Pinot Noir grapes though some producers can use other grapes. Rose champagne is typically made by mixing a little white wine with red before the product's fermentation in a bottle.
Despite the delicate color of this champagne, it has a strong flavor owing to the inclusion of red grapes in its composition. Rose champagne has raspberry and strawberry flavors and is tart, highly acidic and has a low tannin level.
Prestige Cuvee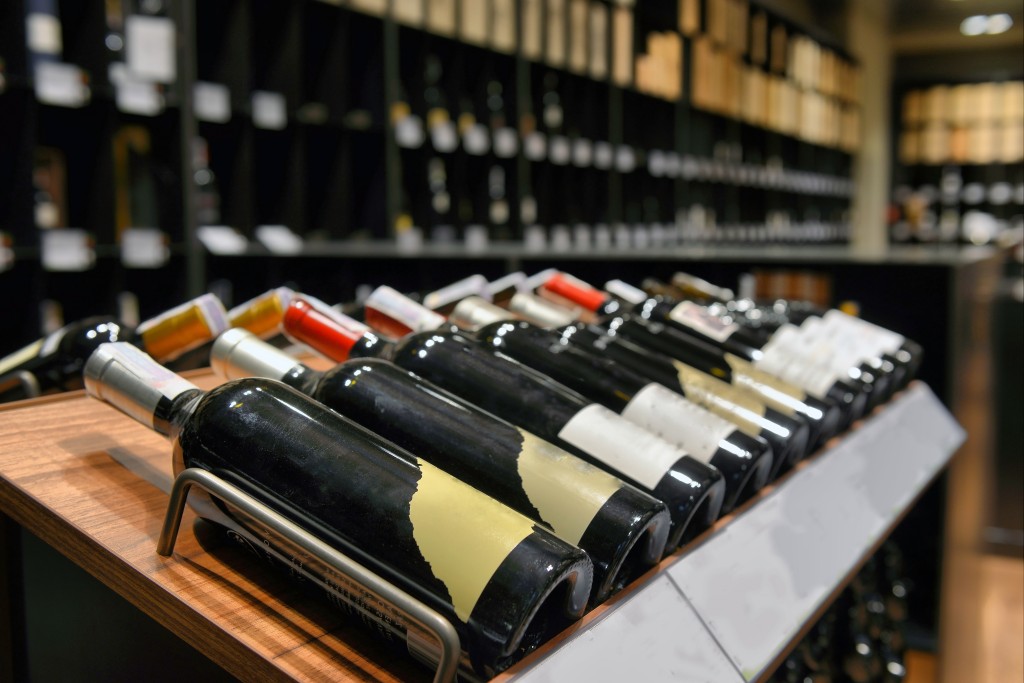 This is one of the latest champagne styles available. In wine terms, 'Cuvee' means a mix of grapes but in champagne production, it denotes the initial 2,050 juice liters produced from approximately 4,000kg of grapes.
This first production yields the finest champagne quality which makes it expensive. Although initially only reserved for high society prestige Cuvee now comes in various styles but generally has the best bubbly froth on the opening of the bottle.
You will not miss the right bubbly champagne for your taste, occasion, budget, and taste. Prestige Cuvee can suffice for momentous celebrations if you can afford to splurge while the rest make perfect fits for informal and formal events. Ensure you settle for an authentic champagne supplier for your bottle to guarantee you savor the best taste from yours.