One of the trickiest parts about long vacations is figuring out how to pack enough stuff without bringing too much. Packing light is a challenge in and of itself, but for month-long travel, it seems impossible to limit your luggage to only one suitcase and a carry-on. How do you manage without bringing your entire closet and bathroom with you? Is it even possible to bring everything you need for a month in just two pieces of luggage?
Packing for a four-week vacation seems like a daunting task, but it's not as difficult as it seems. If you want to keep your luggage light, here are some space-saving tips to pack for long travels.
1. Don't pack all of your toiletries
A month's worth of shampoo, conditioner, toothpaste, and other basic toiletries will take up a lot of space in your luggage. Moreover, airports restrict the amount of liquids you can take on a plane, so you might not be able to bring enough toiletries in the first place. Hence, it's smarter to just buy your toiletries when you get to your destination; you would most likely need big containers to last you for a month, anyway.
The only exception should be for hygiene items that won't be available at your destination, such as your special teeth mask or prescription toothpaste. Pack these in your luggage and buy the rest when you arrive.
2. Plan your outfits wisely
Often, the hardest part about packing for a month-long vacation is figuring out how many clothes to bring. How do you pack enough clothes so that you don't repeat outfits every other day? Which pieces of clothing are essential, and which ones can you go without?
The key is to bring versatile clothes that you can mix and match with each other easily. Choose neutral colors and simple patterns that can let you put together an outfit without much effort. If you want to bring bold colors or patterns, be sure that you have something that matches it.
Here is a suggested list of clothes that should be enough for a week or so (if you plan to do laundry every week).
Base layers
3-4 pairs of jeans, pants, shorts, or leggings
5-7 tops of your choosing
3-4 sets of sleepwear
7-10 pairs of underwear
5-7 pairs of socks
1-2 sets of semi-formal or formal wear, if necessary
Middle layers
1 light jacket
1 cardigan
1 blazer, if necessary
Outer layers
1 waterproof windbreaker
1 coat
If the weather at your destination is hot and humid, there is no need to bring outer layers and you can limit your middle layer clothes to one jacket or cardigan in case it gets cold.
3. Limit your shoes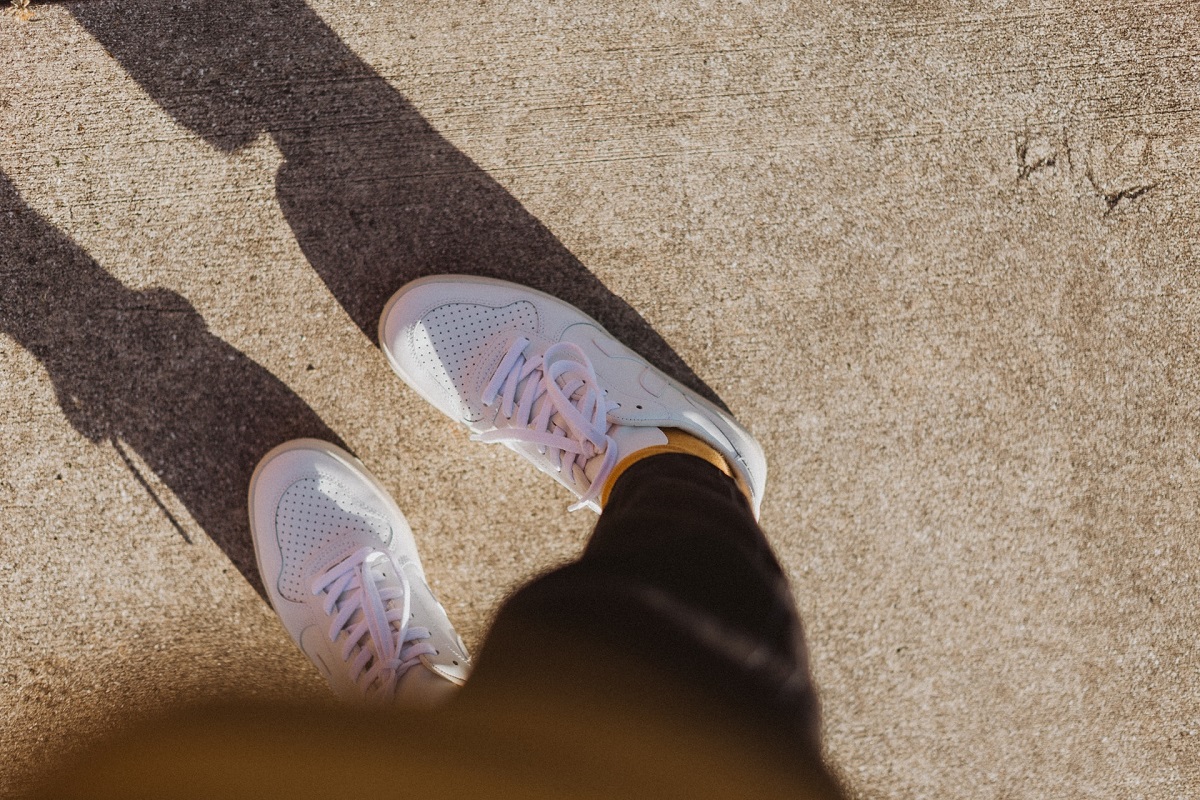 Some of the bulkiest items in luggage are shoes. If you're taking a month-long vacation, accept the fact that you will likely have to wear only one or two pairs of shoes for the entire time. This will make it easier for you to pack light and maximize the space in your suitcase.
Wear the heaviest pair of shoes on the flight, then pack the rest at the bottom of your suitcase. A reliable pair of sneakers is a good choice. Choose a pair that you can easily match with your clothes. For your second pair of shoes, some sandals, heels, or slip-ons will do.
Pro tip: Pack socks or other small items inside your shoes to maximize space.
4. Leave unnecessary gadgets and tools
Avoid bringing hairdryers, curling irons, straighteners, and other hair styling tools as they take up so much space and add a lot of weight to your luggage. There will probably be a hairdryer at your hotel, and if you must have a heat styling tool, bring a multi-purpose one that can curl and straighten at the same time.
The same goes for electronics, such as laptops, DSLRs, external hard drives, and tablets. If there is no dire need to bring them, don't pack them in your carry-on. You're also doing yourself a favor by decreasing the amount of expensive stuff that you have to worry about while traveling.
5. Avoid small pouches
Travel pouches keep your stuff separate and organized, but they can take up a lot of space in your suitcase. Instead of using multiple pouches, invest in a big pouch with a lot of compartments to store toiletries, makeup, accessories, and other small items together.
Conclusion
It can be challenging to live on a limited amount of stuff for a month, but you'll be surprised at how easy it is to get used to it. Soon enough, you'll be an experienced traveler who can live on a single suitcase and still have fun while doing it.